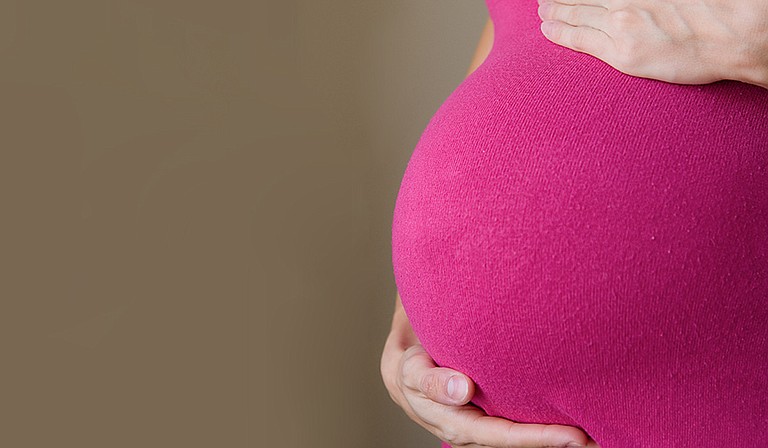 JACKSON — Working to reduce the state's high infant mortality rate without addressing premature birth rates is a bit like putting the cart before the horse.
Mississippi has the highest premature, or pre-term, birth rate in the country. Babies born before 37 weeks of pregnancy are considered preterm and are more susceptible to breathing complications, infections and brain injuries, a 2015 state health department report says. Mississippi was awarded the March of Dimes Virginia Apgar Award for reducing premature birth by 11 percent from 2009 to 2014, but more work is needed.
Preterm births are the leading cause of infant mortality, the report says, which is one of the reasons that the March of Dimes has switched strategies to focus on addressing pre-maturity, specifically in Mississippi. The black infant mortality rate is still twice the white infant mortality rate in the state.
Wengora Thompson, the maternal and child health director at the Mississippi March of Dimes, has been in her new role since March. As a part of the nonprofit's efforts to reduce pre-term birth rates nationally, March of Dimes has focused on Alabama, Louisiana, Mississippi and Puerto Rico first. Mississippi has a pre-term birth rate of 12.9 percent.
There are several risk factors that contribute to pre-term birth, including smoking during or even before pregnancy and not allowing birth spacing (leaving 18 months between pregnancies.) Prenatal care is also crucial for the health of the mother and the child, Thompson says. Planning for pregnancy can also help reduce preterm pregnancy.
"One of the best ways to prevent low-birth weight is to have a woman effectively plan for pregnancy with as few risk factors as possible," Thompson said. "This goes into unplanned pregnancies, often times when pregnancy occurs especially in Mississippi, it's not planned."
The March of Dimes' pre-maturity campaign highlights evidence-based interventions that can lower the state's pre-term birth rate, including reducing non-medically elective deliveries, reducing tobacco use among pregnant women and encouraging women to space pregnancies 18 months apart.
Lowering the state's pre-term birth weight is cost-effective. The March of Dimes estimates that the average medical cost for a healthy term baby is around $5,000, while a premature baby costs close to $55,000.
In 2015, the March of Dimes paid $44,000 in maternal and child health community grants in Mississippi, but Thompson said future grants will need to focus on reducing premature birth through programs that line up with their evidence-based interventions. March of Dimes is partnering with hospital systems, associations, academic institutions and state agencies to help bring down the state's pre-mature birth rate.
On Saturday, the organization is hosting its annual March for Babies at the Mississippi Braves Stadium starting at 9 a.m. Admission is free. Email state reporter Arielle Dreher at [email protected] and follow her at @arielle_amara on Twitter. Read more state news at jfp.ms/state.