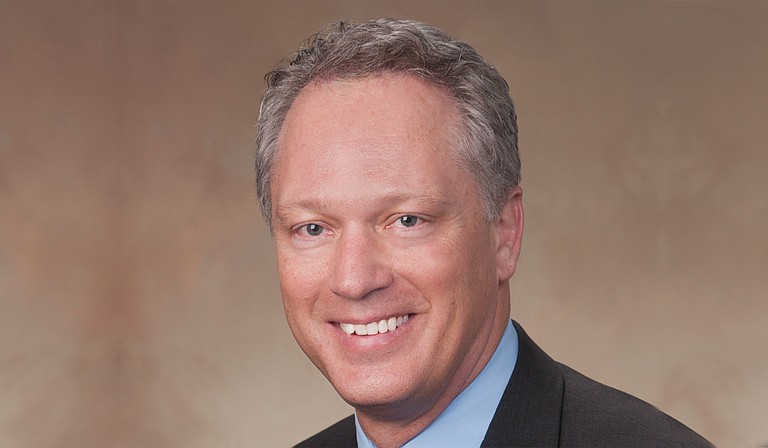 JACKSON, Miss. (AP) — David Gates, president of the Mississippi Division of Atmos Energy, will serve as chairman of the Mississippi Economic Council for 2015-2016.
Gates has been with Atmos Energy since 1991.
In 1993, he was named vice president of technical services for the West Texas division and in 2003 he became vice president of operations for the Kentucky/Mid-States division. He was named president of the Mississippi division in 2007.
Gates recently completed a term as chairman of the M.B. Swayze Foundation, which oversees MEC's STAR Student and STAR Teacher programs.
Robin Robinson, director of Organization Development and Corporate Communication at
Sanderson Farms Inc., will succeed Gates in 2016-2017.
William Yates III, president and CEO of W.G. Yates & Sons Construction Company, will become chairman in 2017-2018.