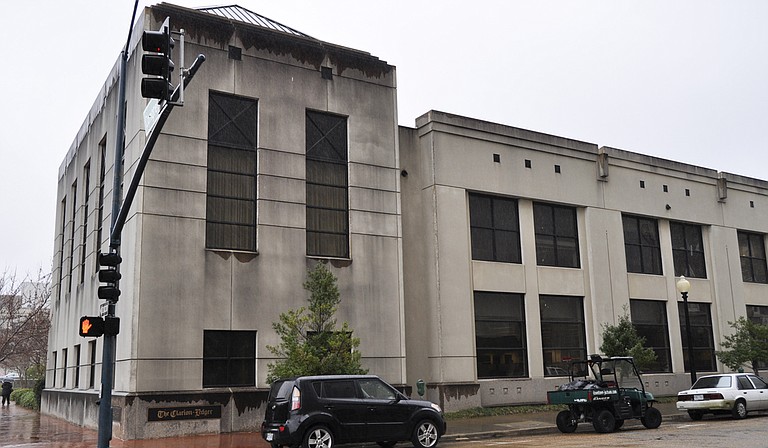 The Clarion-Ledger continues to shrink, with the loss of at least four employees, including the paper's publisher, who has been with the company less than a year.
On Thursday, the paper reported that Jason P. Taylor, the president and publisher, is leaving the company. The previous day, three employees—two salespeople and one circulation staffer—departed in the latest round of cuts at the C-L.
Taylor was the sixth C-L publisher since 2004. His resignation came less than one year after the announcement that he would take over operations at the Jackson daily, as well as The Hattiesburg American and Montgomery (Ala.) Advertiser, succeeding Publisher Leslie Hurst.
One month later, Brian Tolley, then executive editor, said he was leaving the company to take a job in South Carolina; Sam Hall, the former executive director of the Mississippi Democratic Party and a veteran journalist in the state, eventually replaced Tolley.
A story on the C-L's website states that Taylor will go to work for Fairport, N.Y.-based GateHouse Media as president and publisher of the Las Vegas Review-Journal and serve as chief executive officer of GateHouse Media Live and Virtual Events. In addition, he will oversee GateHouse Media's Western U.S. Publishing Operations as president.
"Over the past year, Mississippi Media has emerged and set a path to elevate The Clarion-Ledger, clarionledger.com and our suite of products and services. This team has come together to accomplish a true resurgence of a brand in motion," he said in a statement that appears on the Clarion-Ledger's website. "Mississippi Media" is a corporate name for the Gannett Co.'s holdings in the state.
Around the time of Taylor's arrival, Gannett rolled out what it called its "newsroom of the future initiative" that would reduce the number of newsroom managers and production staffers; Gannett would replace existing editors with content coaches.
Under Hall's leadership, the paper beefed up its metro coverage by adding more emphasis on Madison and Rankin counties. He vowed to restructure the editorial staff to have one reporter assigned to each of the three counties in the Jackson metro area.
Gannett East Group President Michael Kane said the Virginia-based company is currently working on a transition plan for the publisher position.