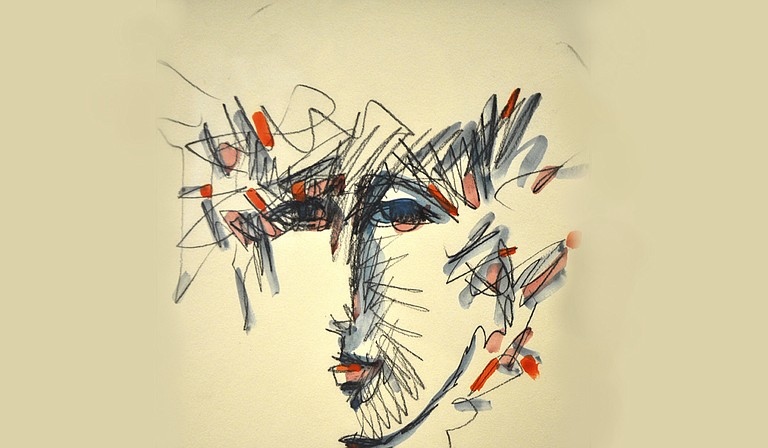 With a legacy that spanned eight decades, Andrew Bucci made a lasting impact on the Mississippi creative economy.
Born in 1922, the Vicksburg native has won several awards throughout the years and has made many contributions to the Mississippi art scene. Bucci died November of last year in Ridgeland's Hospice Ministries.
Bucci's artwork varied from still lifes to portraits to landscapes and more. Belhaven University's current "Andrew Bucci: Rediscovered" exhibit features Bucci's paintings that reflect different styles from the many decades of his career. The exhibit opened May 26 and will continue until August 29.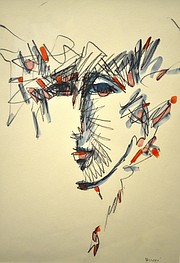 The Mississippi artist graduated from St. Aloysius High School in 1938. Bucci received his bachelor's degree in architectural engineering from Louisiana State University. From there, he went to meteorology school at New York University. He then used his meteorology training to serve in World War II.
Bucci was stationed in London for two years. After the war, he served at Orly Air Base near Paris for three to four months. While there, he frequented open-sketch classes at the Academie Julian in Paris. When he returned back to the U.S., Bucci enrolled at the Art Institute of Chicago, where he received a Bachelor's of Fine Arts degree in 1951 and a Master's of Fine Arts degree in 1954. He worked as a meteorologist in Greenville, S.C., for a year before going to the National Meteorological Center in Suitland, Md.
Bucci credited Jackson artist Marie Hull as one of his biggest influences.
"She was no nonsense and took art very seriously. She was a serious teacher," Bucci told the Jackson Free Press in February 2014. He started studying with her in the 1930s and continued to keep her teachings throughout the years.
Bucci's artwork can be found in numerous collections around the country including the Memphis Brooks Museums of Art, Smithsonian Archives of American Art in Washington, D.C, Arkansas Arts Center, Ogden Museum of Southern Art in New Orleans, the Mississippi Museum of Art and several others.
He has had artwork featured in several states and was the 2009 recipient of the Governor's Award for Excellence in the Arts, Last year, the USA International Ballet Competition chose Bucci's work for its competition's poster.
"Andrew Bucci: Rediscovered" has 29 oil-on-canvas paintings, one major work on paper and six needlepoint pieces. The art works come from his estate, and the exhibit at Belhaven is the first time many of them have been exhibited to the public. The exhibit, which is May 26 through Aug. 29, is at Belhaven's Bitsy Irby Visual Arts and Dance Center (1500 Peachtree St., 601-965-7026). It is open Monday through Saturday from 10 a.m. to 4 p.m., and is free to the public. For more information, visit belhaven.edu.
More like this story