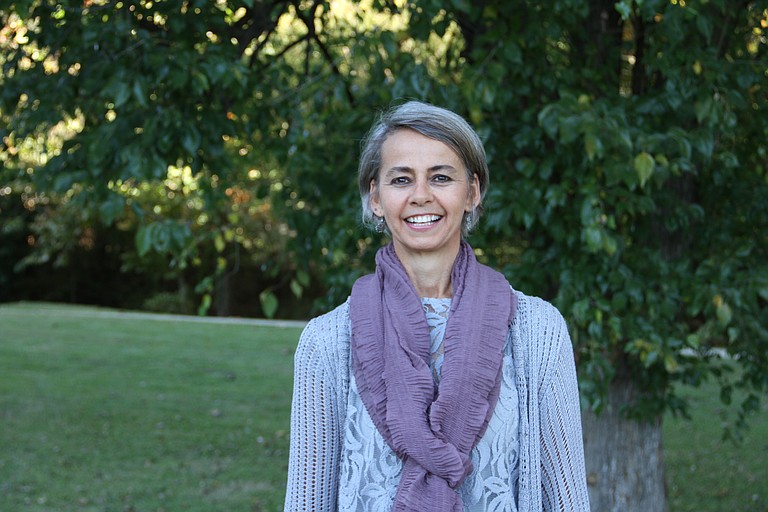 Thursday, January 15, 2015
In a world where people are so different and diverse, dance is one thing that can bring us all together. From Jan. 15 to 17, people have a new way to appreciate dance in the form of the Mississippi Urban Dance Festival.
The Belhaven University Dance Department and Hinds Community College have partnered in sharing space and resources to bring the inaugural event to Mississippi this year. The event will have international, national and locally recognized guest dance artists in attendance to teach and share their talents and skills. Artists and individuals will have the opportunity to learn from master teachers in a variety of dance classes.
"I don't feel like there has been a lot of focus on dancers in the urban genre, collectively," Cynthia Newland, chair of the dance department at Belhaven, says. "I feel the two institutions would have the resources to provide an event bringing the community together."
Some of the classes available during the festival will include hip hop, steppin', house, Afro jazz and African. In addition, attendees will have the opportunity to showcase their talents in an evening adjudicated concert. Newland said that she and Tiffany Jefferson, dance department director at Hinds, both have passions for dancing.
"One of the goals for the festival is to bring more awareness to the community, that in addition to forms like ballet, there are other forms of dance to be celebrated," Newland says. "Dance has changed in the way that there is a greater awareness of dance through things like television shows which have driven the desire for people to participate. There has been an influx in social dance gatherings and studios that brings about accessibility and excitement."
The event will have classes to suit a dancer's training and level, ranging and levels for youth and adults. This will allow participants to learn what's new while brushing up on their techniques and networking with other dancers. There will also be a forum to discuss areas such as dance education, entertainment and becoming a professional dancer. One of the goals for the festival is to provide an inspiring experience that will be remembered for participants from local colleges, universities, schools, studios and churches that will be remembered.
Another part of the festival is the Dance Ipmrov Jam. Someone will DJ for this open time of celebration, where dancers gather in a large circle and dance in the center one-by-one or in groups, showcasing their styles, abilities and talents.
"Anybody who has a real interest or passion for moving is encouraged to attend," Newland says. The organizers want everyone from seasoned professionals to instructors to amateurs to come take part in this experience and get an idea of what dance is all about.
"Dance is continuing to evolve," Newland says. "There is this globalization of dance that continues to happen especially due to access of dance through the Internet. We are connected all over the world through dance and because of that, we get to see and experience what is happening all over the world."
Day-of-the-event registration begins Thursday, Jan. 15 at 4 p.m. with master classes at 6 p.m. and 8 p.m. Jan. 16, the event will have another master class beginning at 1 p.m. That night, the festival will have an adjucated dance performance at Cain-Cochran Hall at Hinds Community College's Raymond campus (608 Hinds Blvd., Raymond, 601-857-5261) beginning at 7 p.m., and followed by the Dance Improv Jam. The urban dance festival will conclude its events Jan. 17 with master classes beginning at 10 a.m. and culminating at 4:30 p.m. The adjudicated performance, which is open to the public, is $10 for adults and $5 for students on Friday, January 16 at 7:00 p.m. For tickets call 601-857-3266. For pre-registration information contact [email protected] or call 601-965-1400.