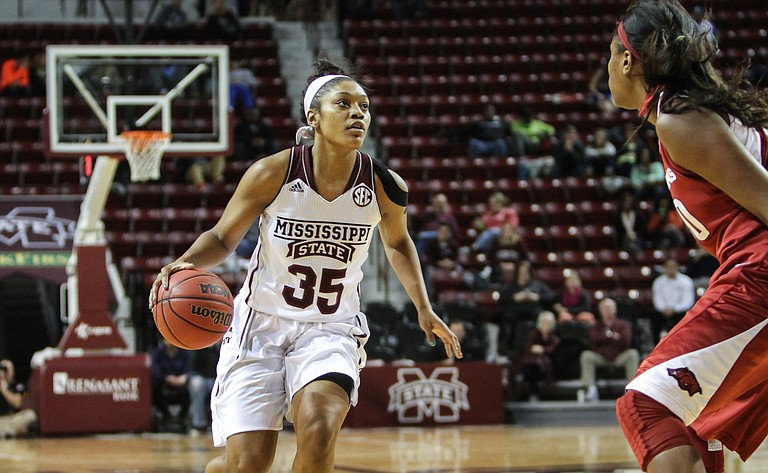 Wednesday, February 4, 2015
The most exciting football season in Mississippi's memory came to a fitting close Sunday night, with little-known Vicksburg and Hinds Community College product Malcolm Butler playing Super Bowl hero and stealing the show on the game's biggest stage. 
Wasn't it all a doozy? But here's the good part: The stories to come in the next few months will prove lasting and one-of-a-kind as well. It will be our privilege to share them with you here in an expanded effort by the Jackson Free Press to cover the sports and teams that impassion so many Jacksonians and Mississippians.
Will the University of Mississippi close out the Tad Pad era with an NCAA Tournament trip? It's not far-fetched and will rest on Jackson-born, Provine High School-printed star point guard Jarvis Summers. 
What will happen to the University of Southern Mississippi basketball program? Success came with an apparent price under former coach Donnie Tyndall: NCAA violations. Now with attrition, losses and more investigations on the way, it's not a question of how low the floor is, but if the bottom has fallen out entirely.
How far can Mississippi State University's women go? On the men's side, is it time for Rick Ray to go? Led by star freshman and Scott County product Victoria Vivians, the No. 18 Lady Bulldogs (22-3, 7-3 SEC) are fabulous, while Ray's team (10-11, 3-5 SEC) flounders for a third straight season. 
The biggest story of the basketball season in Mississippi brings interest from all levels. Callaway High School super senior Malik Newman, the consensus No. 1 high-school guard in America, goes for four straight state championships, while college basketball fans across the country await his ensuing college decision. 
Even though the football games are over, the players that go in and out of the programs will make big headlines. Feb. 4 marks what many SEC football fans treat like a national holiday: National Signing Day. Then, April 30-May 2, pro fans will have their turn with the NFL Draft. 
Mississippians can delight in both as the latest showcases of the state's SEC football uprising. Both programs are building more momentum with a highly ranked class of high school stars signed on Wednesday, and each will have departing stars selected early in April's draft.
The meaningful stories extend well beyond the big sports and schools in Mississippi. Those stories are as thick of a thread as any in our rich sports tapestry. After all, it was an unheralded kid named Jerry Rice from Crawford, Miss., who ended up at tiny Mississippi Valley State University that went on to weave the greatest one of all.
I'm excited to be able to write about these stories in this space in the coming months. The JFP's increased focus on sports aligns with the paper's core principle of covering and celebrating Jackson and Mississippi. Our passion for our sports is such an integral part of that conversation. 
Sometimes we'll be critical, others, inquisitive. Often, we'll look at things in sports that impact the community in broader ways, such as a proposed downtown ballpark, for instance. Mostly we'll just be excited about sharing and discussing these stories with you. So come in and buckle up. It should be another unforgettable ride.