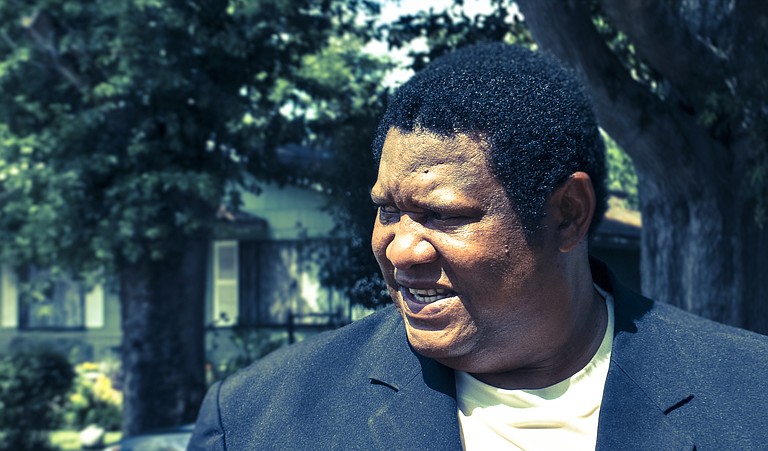 In response to the seemingly never-ending bad news out of the Raymond Detention Center, county officials this morning took an incremental first step toward finding a solution.
The Hinds County Board of Supervisors voted today to form an ad hoc committee to assess the condition of the jail and to develop a plan for alleviating its lingering problems. In recent years, inmate uprisings, escapes, suspicious deaths and allegations of corruption have plagued the jail.
The new committee will consist of District 4 Supervisor Tony Greer, who will chair the body, along with Board Attorney Pieter Teeuwissen, County Administrator Carmen Davis, Sheriff Tyrone Lewis and representatives from each of the county's five districts.
Even though it passed, the plan drew criticism. District 5 Supervisor Kenneth Stokes, who has long advocated for the construction of a new county jail, objected to forming the committee and its proposed makeup, as well as to having Greer as its chairman. Stokes said the county should hire professional engineers and architects to conduct planning for a new detention facility instead of political appointees.
The jail has been embroiled in political controversy for many years. The controversy has grown more intense since Stokes joined the board after serving on the Jackson City Council. Stokes has often been publicly critical of Lewis, who oversees the jail's day-to-day to functions. In the meantime, two Hinds County grand juries have delivered damning reports about the safety and security inside the jail. The U.S. Department of Justice is also looking into the conditions at county-run jails.
Most recently, Lewis and Hinds County District Attorney Robert Shuler Smith locked horns over the alleged leak of erroneous grand jury indictment information to reporters. Lewis and members of his staff appeared on a local radio show to criticize the DA's office for putting together weak cases that failed to result in criminal indictments.
Smith's contempt motion claimed that a list of unindicted cases provided to the media included the name of an individual who was indicted on another charge. In late October, Smith dropped the contempt citation after Lewis' office assured him that the release of the grand jury information was a mistake and that it would not happen again.
District 1 Supervisor Robert Graham seems to quibble with the idea that a new jail would solve the county's crime problems. "Do we just spend money on top of money on top of money in jail? When does it stop? We're just spinning our wheels," Graham said.
No timeline was announced for when the new committee would commence its meetings.