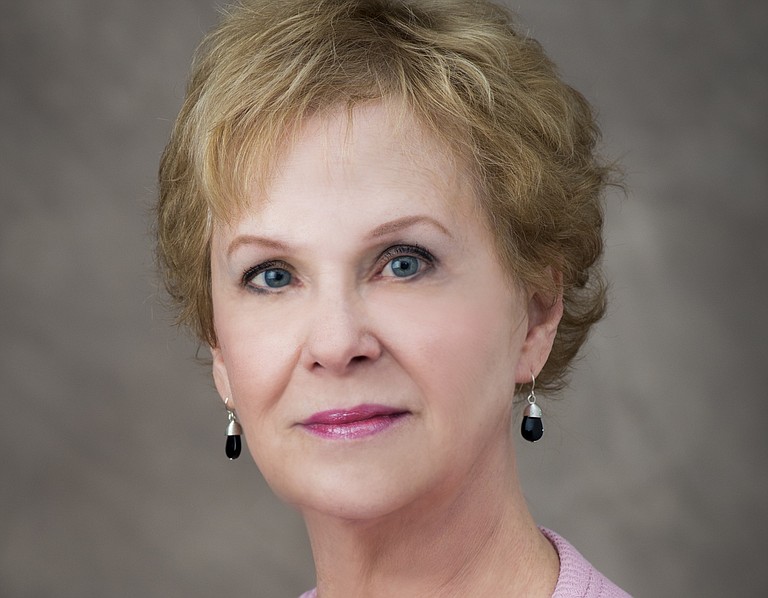 Without Sue Lobrano and her years of knowledge, the USA International Ballet Competition probably wouldn't be as big as it is today. She has been with the organization since 1980 and went from performing mainly secretarial tasks to overseeing almost every aspect of the competition.
Lobrano, a Batesville native, began learning dance at age 7. She graduated from Batesville High School—now South Panola High School—and later opened a dance studio in her hometown. After teaching for 13 years, she came to Jackson and taught with Thalia Mara at Jackson Ballet, now Ballet Mississippi. "She was quite a lady," Lobrano, 71, says about Mara.
USA IBC, which turns 35 this year, is an Olympic-style competition that happens every four years. Jackson is one of four cities in the IBC—Helsinki, Finland, Moscow, Russia, and Varna, Bulgaria. Lobrano eventually became the general manager of the USA IBC and then director in 1986. Her journey to her current position allowed her to learn the competition from the ground up and to see how the event has changed.
During the midst of the Cold War, the jury even included countries from the Communist Bloc, such as the Soviet Union and China. Lobrano, whose first competition to work for USA IBC was in 1982, says that in the early competitions, judges would give high scores to dancers from their home countries and low scores to those from other places. After the 1982 competition, the USA IBC decided to throw out the highest and lowest scores from the judges to keep voting fair. These days, Lobrano says the jury is different.
"The people who are on our jury are not answering to any government, and they are here for a couple reasons: one, they believe it's prestigious to sit on the official International Ballet Competition of the United States, to sit on that jury, and the other is because they're here for dance, for the future of dance," she says.
As executive director, her biggest task is overseeing all aspects of the competition, including the USA IBC international dance school and ancillary events such as special performances—which include the Trey McIntyre Project and Complexions Contemporary Ballet this year. She also is in charge of workshops and classes, which include a tutu-making event and Lunch with the USA IBC. So far, more than 95 dancers from countries all over the world have will participate in the competition.
While she no longer dances professionally, Lobrano says she still loves the art. "I think once you are a dancer, it's in your soul," she says. "It just doesn't leave you." After this year's event, Lobrano will retire from the USA IBC.
This year's USA IBC competition will be June 14-29. For more information, visit usaibc.com.