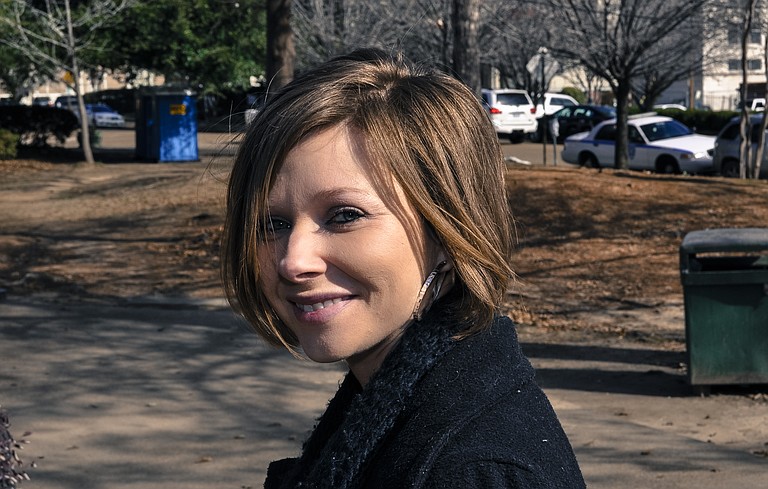 Wives and family members of incarcerated men serving time in Mississippi prisons are urging state corrections officials to rethink the recent elimination of conjugal visits.
Kelly Muscolino, director and a co-founder of a group called Mississippi Advocates for Prisoners, organized a rally held Jan. 17 at Smith Park in downtown Jackson. She said conjugal visits were the only programs left that promoted family cohesiveness. Until last year, MDOC had an extended family-visitation program where moms and kids could spend a weekend at the prison, prepare family meals and even watch movies.
Mississippi Department of Corrections Commissioner Christopher Epps announced Dec. 15 that the agency would discontinue the practice, citing budgetary reasons and the danger of children being born to single parents.
"There are costs associated with the staff's time, having to escort inmates to and from the visitation facility, supervising personal hygiene and keeping up the infrastructure of the facility. ... Then, even though we provide contraception, we have no idea how many women are getting pregnant only for the child to be raised by one parent," Epps said through a news release.
Some women who attended the rally acknowledged having conceived children while their husbands were behind bars, but called the decision private and a God-given right between husbands and wives.
Angela Daniels, whose husband is serving a 40-year sentence for attempted armed robbery, questions MDOC's assertion that coordinating the visits was a budgetary issue. One correctional officer shuttles families to the camp, where families receive soap and linens that are similar to those distributed among the inmates, Daniels said.
For her, the benefits of the conjugal visits far outweigh the financial costs for MDOC.
"You get a chance to be a family," Daniels told the Jackson Free Press.