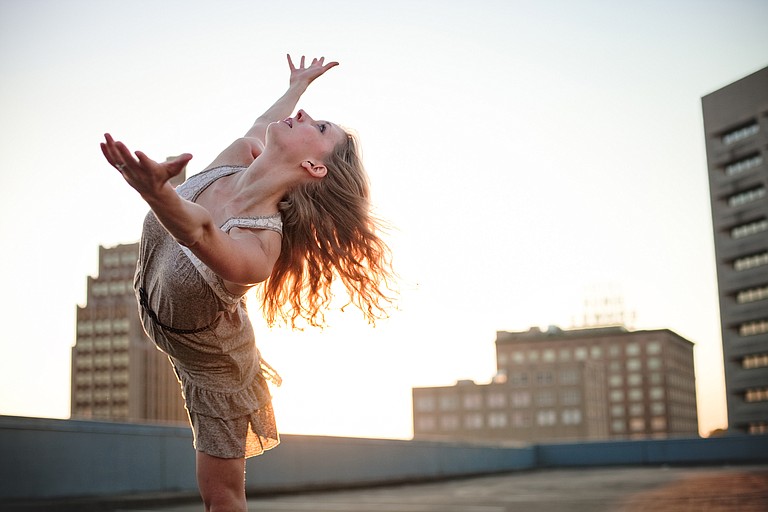 Wednesday, February 12, 2014
As a kid, what did you want to be when you grew up?
As always I wanted to be a dancer. I guess I'm living the dream.
Describe your work day in three words.
Multifaceted, creative and rewarding.
What tools could you not live or work without?
The dance studio, music, my computer and my phone.
What steps brought you to this position?
My parents always supported my interests in dance, so they provided the opportunity for me to study dance throughout my upbringing. I was able to earn both a BFA and MFA degree in dance, which opened the door for me to teach at Belhaven University and gave me the skills I need to run a studio. I'm also really grateful for all the mentors, teachers and collaborators who have encouraged me to pursue this career.
What's the strangest part of your job?
The fact that I have to wear so many different hats. On any given day I can be a dance instructor or choreographer, but I also do fundraising, marketing and producing, as well as event planning. To be successful in a career in dance, I think you have to hone a really diverse skill set, while still performing as well. All these different roles coming together make this career very unique.
What's the best thing about your job?
I find it very rewarding and fulfilling. I think it's a real pleasure to share an art form that I love so much with students of all ages. I have the opportunity to work with many talented artists, and I hope that I'm able to give inspiration to my students.
What advice do you have for others who want to pursue a career in dance?
I recommend that they train with great dance instructors, teachers that will really inspire them. It's also important to maintain strong relationships with the mentors, teachers and collaborators in your life. It's also beneficial to obtain the skills necessary to run a small business or nonprofit organization.
Read more about the USA IBC in our next issue.