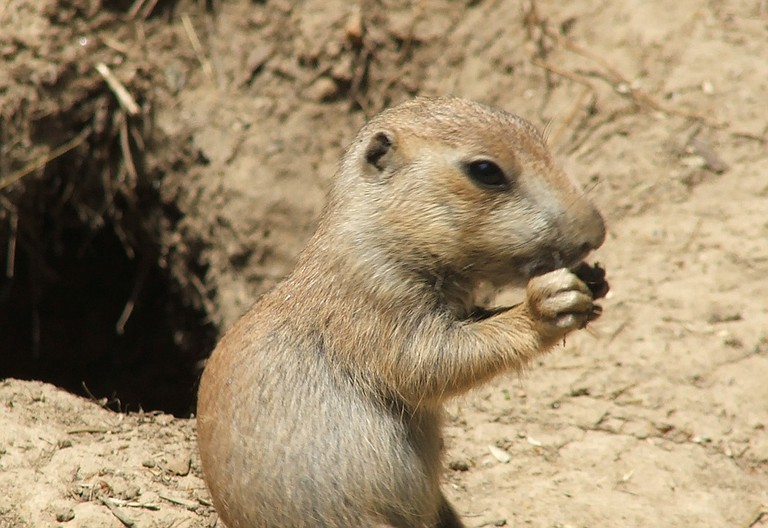 City of Jackson budget hearings started this morning with a bit of good news for the Jackson Zoo, one of the most beleaguered and beloved institutions in the city.
Beth Poff, the zoo's executive director, presented the park's $6.5 million budget request to a special meeting of the Jackson City Council. That represents a roughly $2 million decrease from what the city spent in the 2014 fiscal year.
"We're in a much stronger financial position," Poff told the council this morning.
The zoo has struggled with declining attendance in recent years. The loss of revenues combined with a rising debt load for a brief time cost the zoo its standing as the state's only Association of Zoos and Aquariums-accredited park. After getting commitments from the City of Jackson and Hinds County to help offset shortfalls, the zoo successfully appealed the decision and retained accreditation.
Poff said after getting the zoo's finances in order, the zoo is seeing a 13-percent increase over the last year in admission. She says the trend is likely to continue and projects a 3-percent increase in attendance for the next budget.
She credits a "baby explosion" among the zoo's more than 750 animals as part of its recent good fortunes. In the past few months, a Sumatran tiger, orangutan, red wolf, prairie dogs and beavers have all given birth. Poff said the zoo will also add a rhinoceros, red panda and pygmy hippos, which zoo officials hope to breed.
Mayor Tony Yarber presented his budget proposal Aug. 20. The city council has until Sept. 15 to finalize and approve a spending plan.
Also presenting budgets throughout the day are the Jackson-Medgar Wiley Evers International Airport, Jackson Public Schools, the Jackson-Hinds Library System, and the city's departments of human and cultural services and parks and recreation.
Yarber requested $11.1 million for the human-and-cultural services department for the coming fiscal year compared to the $12.5 million the city council approved last year. The mayor asked the council to approve $7.7 million for parks and recreation, a hair less than the $7.9 million approved in 2013.
Tomorrow, Aug. 26, the mayor's office will present its proposed $1.6 million budget for the coming fiscal year along with several other smaller city departments.