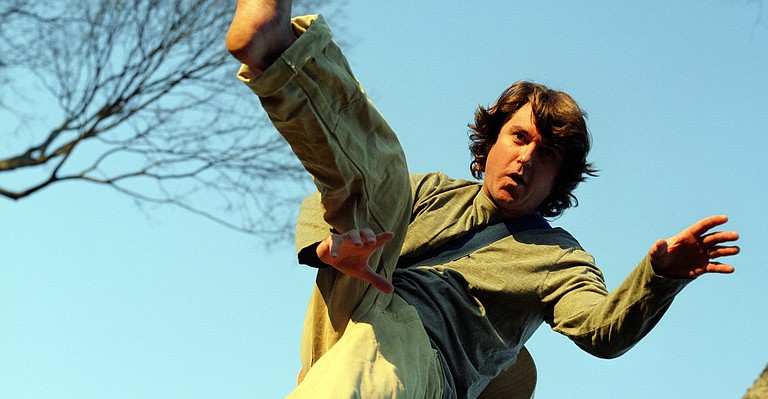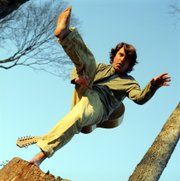 May is one of my favorite months of the year. Spring is in full bloom, summer vacation is mere weeks away, and my excitement level ramps up as dreams of spontaneous adventures with road trips to see awesome bands become more and more real. Lots of great music events are coming up in the capital city, and this weekend looks to be a precursor to the fun summer I have planned.
On May 9th, one of my favorite singer/songwriters performs at Duling Hall (622 Duling Ave., 601-351-9999). I discovered Keller Williams while listening to the Mississippi State college radio station in the late '90s. I instantly became a fan. Hailing from Virginia, Williams has released almost 20 albums in his career, and played with acts such as The Del McCoury Band, Yonder Mountain String Band and The String Cheese Incident. He was also in The Rhythm Devils, featuring Grateful Dead members Mickey Hart and Bill Kreutzmann. As a musical jack-of-all-trades, he wrote a children's album entitled "Kids" in 2010.
His latest album, "Keys," is a cover album featuring Grateful Dead songs performed on piano. Known as a one-man rock/jam band, Williams not only can play a variety of instruments, he's also highly regarded for his amazing songwriting skills. Tickets are $24 in advance, and $28 at the door. The show starts at 8:30 p.m., but I suggest you get there early to get a good seat. For more information on Keller and listen to his music, visit kellerwilliams.net or visit YouTube to watch a few of his amazing performances.
On Saturday, May 11, one of my newest favorite bands performs at Thalia Mara Hall (255 E. Pascagoula St., 601-960-1537). Black Jacket Symphony visited Jackson a couple of months ago, performing Pink Floyd's "Dark Side of the Moon," note for note. BJS is not your typical cover band. The band doesn't don outfits from the bands whose albums they perform; they wear black jackets. The musicians all have numerous years of experience honing their craft, and are touring the United State performing great albums such as The Beatles' "Abbey Road," Prince's "Purple Rain" and AC/DC's "Back in Black." This time around, BJS will perform Led Zeppelin's groundbreaking album, "IV," note for note with no breaks in between. I was blown away last time they came to Jackson. It was one of the best concerts I have seen in a while. The show begins at 8 p.m., and tickets range from $30 to $40. Check out BJS at blackjacketsymphony.com, as well as visit YouTube to watch them in action.
Also, if you haven't heard already, I'm no longer the music listings editor at the JFP. I'll still write my column every other week, and I'm looking for story ideas, so if you have any, please send them to [email protected] Tommy Burton has taken over as music listings editor, and he is doing a superb job! Keep sending your listings to [email protected], and Tommy will take care of you. Thanks, Jackson, for all your support!