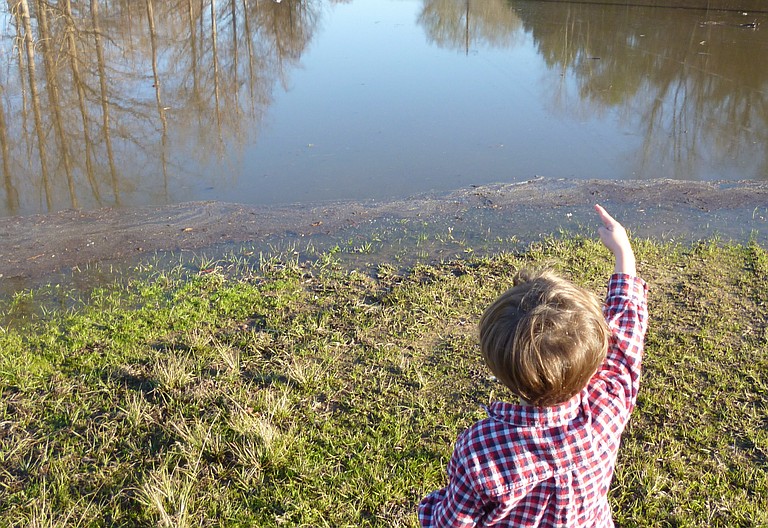 Wednesday, March 20, 2013
If you are a parent, you have probably been there. It doesn't matter if you are single, married or divorced. It doesn't matter if you are a mom or a dad, old or young, rolling in it or just scraping by. Sometimes, you have just got to turn on the television for 20 minutes to finish getting dinner on the table, to have a private moment in the bathroom or to take a breather from the 342nd "why" since school let out for the afternoon.
I live there, too. However, study after study shows that the amount of direct and indirect screen time is increasingly problematic for our children's development. And don't forget, in our increasingly technological society, TV isn't the only screen to think about--computers and laptops, iPads and tablets, smartphones and even e-readers all contribute to the same issues.
Spending more time watching television or playing computer games means less time is spent exercising, reading, getting fresh air, imagining, drawing, dancing, exploring, kicking a ball, building, having conversations, singing, studying, cooking or learning. Increased screen time is often correlated with things like decreased attention span, diminished academic performance and poor social relationships.
In order to counteract the problems associated with the influence of television, parents can be certain to spend plenty of quality time with their children having conversations, reading together and pursuing mutual interests. If television is a habit in your family, you may also want to consider ways to gradually incorporate other forms of entertainment and interaction that will boost your children's developmental potential, making time for both Power Rangers and playing at the park.
How to Cook Dinner Without the TV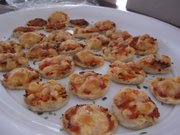 Include your kids in meal prep. My 3-year-old loves to help pour and stir.
Create simple make-your-own meals, such as tacos that kids can choose to fill with a variety of prepared fillings, or mini pizzas with a range of topping choices.
Assign your kids duties such as setting the table and taking drink orders for the family.
Set up some in-kitchen entertainment. Start a family kitchen dance party with older kids and an iPod. Give younger kids a bowl of dried beans with different utensils and containers to manipulate the beans and "cook" a feast of their own. Make a chalkboard wall for budding artists to create on.
Get the kids started with an independent art project, reading time or puzzle construction before starting to cook.
Have the kids work on their homework at the kitchen table while you cook and help answer any questions that might come up while they are working.
Ask older kids to help entertain younger kids.
Cook meals and freeze them ahead of time, or take a few hours over the weekend to get a lot of meal prep out of the way by chopping veggies, boiling rice, and getting organized with the help of a spouse, friend or babysitter to hang out with the little ones.
How to Watch TV Wisely
Limit the direct and indirect screen time your children are exposed to. Come up with a time limit that works for your family and stick to it.
Rather than using it as a babysitter or a distraction, watch a television program as a family and talk about it during the commercial breaks.
Don't eat in front of the TV. Use mealtimes as family conversation time.
Read the book with your kids before watching the movie, and discuss the differences between the book and the film.
Monitor what your kids are watching. Encourage educational programming and limit violent content.
Fun Alternatives to TV
Family game night
Backyard soccer
Potluck dinner with friends
Read-alouds
Puppet show
Family hike
Neighborhood marshmallow roast
Charades