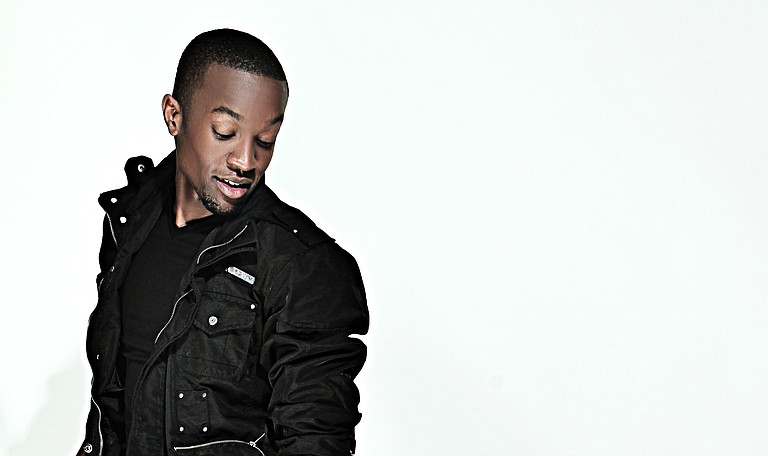 While socks and dancing might seem disconnected to some, for Philip Scott, they go hand-in-hand. He has an international entertainment company called Neural Dope which promotes different types of dancers, and he has a sock line.
In 2007, Philip Scott was working at a suit store. Back then, he would wear white sports socks with his suits, and his coworkers would jokingly make fun of him. One day, someone told him that he should just start making his own socks, and he took that advice to heart.
A Memphis-based model said to Scott after putting the socks on, "My feet have never felt so loved." Now, that has become Scott's slogan.
On June 21, Scott is hosting a dance competition and party, called Get Socked, to promote the socks and dancing and to bring the community together. At the door, guests receive a pair of Scott's socks, and at 7:30 p.m. the dance competition starts. Mississippi native NFL player Brandon McDonald, Jamaar Blanchard and a special guest will judge the dancers. DJ Slim Kutti will provide music.
"It's not about a big turnout or anything like that. It's a start," Scott says about spreading the word about his companies.
Scott plans to donate 10 percent of the proceeds from Get Socked to the organization Dream 2 Succeed. He believes that anyone who is empowering the youth is supporting a good cause. "(Kids) need that extra push and that extra motivation to get out there and be the best that they can be," he says.
Get Socked is at Hearts of Madison (123 Jones St., Madison, 601-862-1763) on June 21 at 7 p.m. The event is for those over 21 and costs $25 which includes a pair of Philip Scott's custom socks. For more info about Philip Scott's socks or to sign up for the dance competition, email [email protected] or call 769-234-6254. Find Get Socked Dancers Page on Facebook.