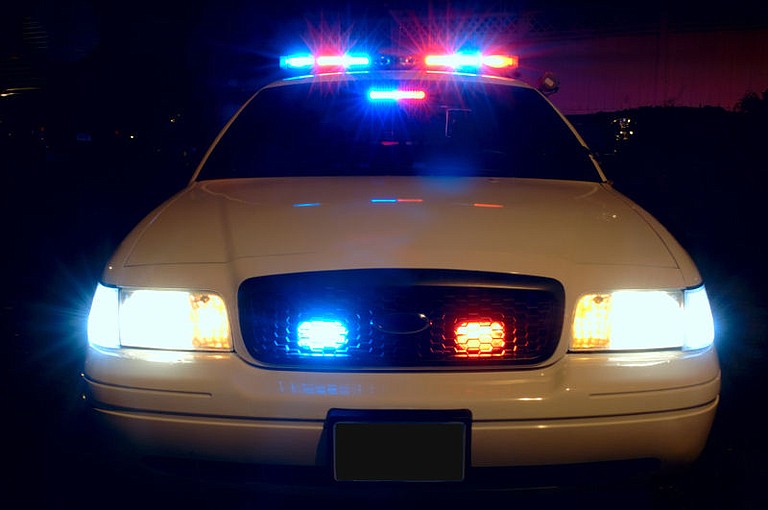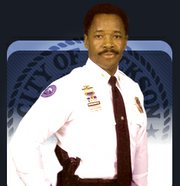 Jackson's first responders have new bosses. In his first official appointments, newly sworn in Mayor Chokwe Lumumba appointed interim chiefs to the Jackson Police Department and Jackson Fire Department. Taking over at JPD is Lindsey Horton, a 30-year veteran of the department and deputy chief for administration under Chief Rebecca Coleman, who stepped down on June 30.
"Chief Horton has the skills and the respect of his department. These qualities make him an ideal candidate to uplift the morale of our officers and staff. I am confident that he will diligently meet the tasks as Jackson's top law enforcement officer," Lumumba said of the new JPD chief through a news release.
Horton takes over the department as the capital city buzzes with the latest report of Jackson being one of America's most dangerous cities. The report, compiled by businessinsider.com based on preliminary Federal Bureau of Investigation statistics (the FBI discourages the practice of using its data to do crime rankings), ranks Jackson as the eighth most dangerous city in the nation. However, crime statistics from the city of Jackson show that major crimes have been trending downward in the capital city for the past few years.
Horton will also direct a department that may have to sort out a controversial state law that permits individuals to carry firearms in public. A Hinds County judge temporarily halted the law from taking effect citing in part concern from the law enforcement community, but attorneys for the state look to lift the judge's order.
Willie Owens, a Jackson Fire Department division chief until his 2005 retirement, will assume the reins at JFD.
"Chief Owens's loyalty to and longevity with the Fire Department demonstrates that he is a consummate public servant. He will be a strong and steadfast leader for the courageous first responders of the Jackson Fire Department," 
Lumumba said.
Both chiefs will serve on an interim basis. The Jackson City Council, which seated three new members this week, must confirm the appointments.