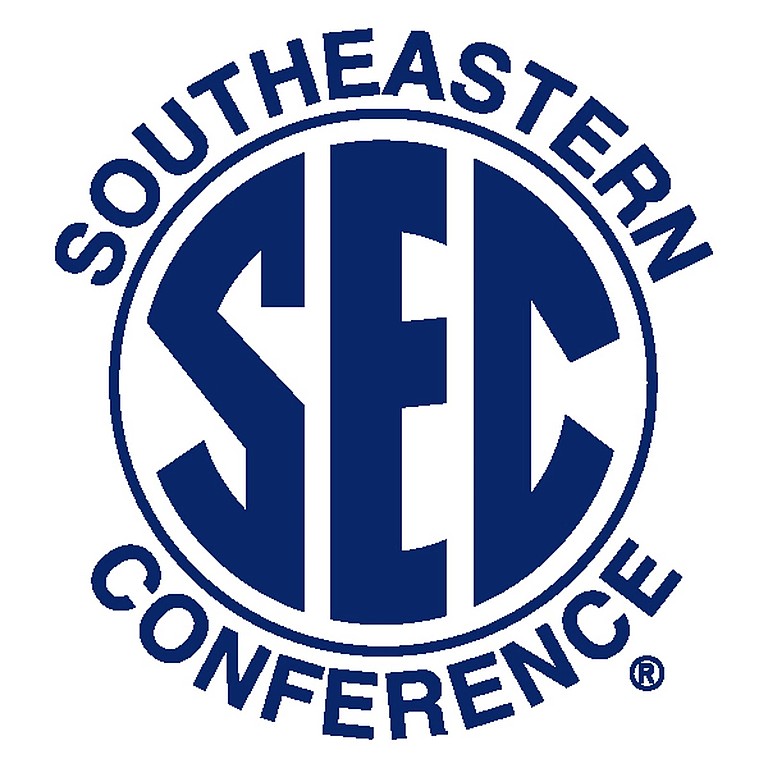 Thursday, January 17, 2013
All the bowl games are finally over and the Alabama Crimson Tide and the SEC reign supreme over the college football world. The Crimson Tide has won three of the last four national championships and the SEC has won the last seven.
This is the final JFP Top 25 football poll of the 2012-13 season.
A new poll will greet us in the fall when the JFP College Football Preview Issue is released for the 2013-14 season.
College football seems so far away.
Rank/ Team /Record /Previous Rank
1 Alabama Crimson Tide 13-1 1
2 Oregon Ducks 12-1 6
3 Georgia Bulldogs 12-2 4
4 Stanford Cardinal 12-2 5
5 Notre Dame Fighting Irish 12-1 1
6 Texas A&M Aggies 11-2 9
7 South Carolina Gamecocks 11-2 10
8 Florida Gators 11-2 3
9 Florida State Seminoles 11-2 12
10 Clemson Tigers 11-2 13
11 LSU Tigers 10-3 8
12 Kansas State Wildcats 11-2 7
13 Boise State Broncos 11-2 16
14 Louisville Cardinals 11-2 17
15 Oklahoma Sooners 10-3 11
16 Texas Longhorns 9-4 20
17 Northwestern Wildcats 10-3 24
18 Utah State Aggies 11-2 22
19 Oregon State Beavers 9-4 15
20 San Jose State Spartans 11-2 23
21 Vanderbilt Commodores 9-4 NR
22 Arkansas State Red Wolves 10-3 NR
23 Tulsa Golden Hurricane 11-3 NR
24 Nebraska Cornhuskers 10-4 19
25 Michigan Wolverines 8-5 21
Dropped out: Kent State Golden Flashes, Northern Illinois Huskies, UCLA Bruins