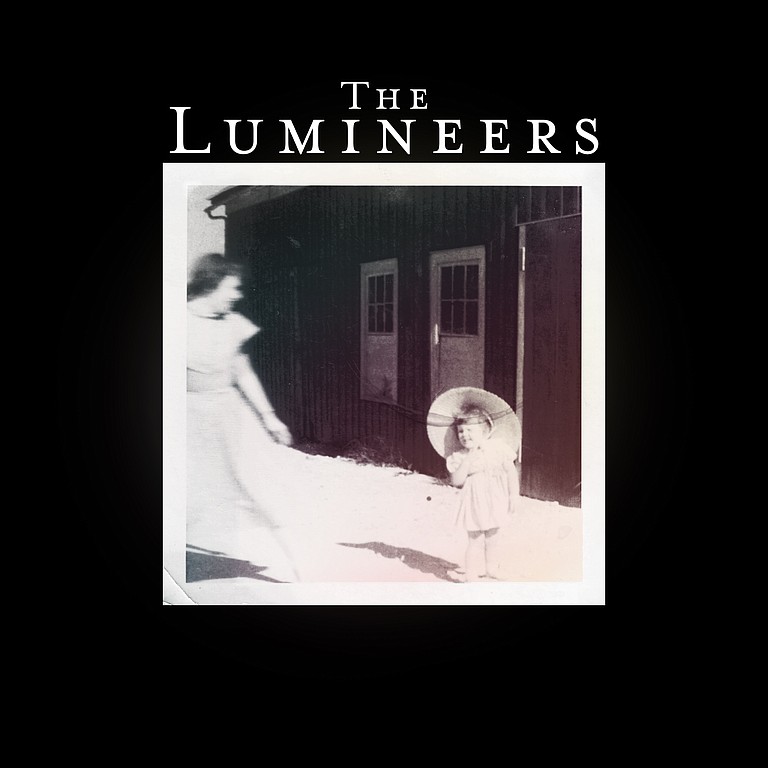 Wednesday, January 2, 2013
Happy New Year to everyone! I am super excited that 2013 is finally here. Jackson's music scene last year was full of new album releases, new bands forming and becoming local overnight sensations, national and regional acts coming through Jackson and introducing all of us to new music, as well as and new venues opening to give us other options to hear live local music.
I look forward to seeing what all this new year will bring us musically in the City with Soul.
I was grateful to hear awesome music in 2012 for the first time, some new acts and some that have been around for awhile. You should check out these bands and their albums as soon as possible.
• Dawes, "Nothing is Wrong" (ATO Records)
• Of Monsters and Men, "My Head is an Animal" (Universal Records)
• The Head and the Heart, self-titled debut album (Sub Pop Records)
• Gotye, "Making Mirrors" (Universal Republic)
• Scars on 45, "Give Me Something" (Atlantic's Chop Shop Records)
• The Wailin' Jennys, "Bright Morning Stars" (Red House Records)
• The Lumineers, self-titled album (Dualtone Records)
While it's traditional to make New Year's resolutions on the first of January, this year my resolution list could be translated into a new year wish list.
Here's what I have so far:
• See more R&B artists and DJs performing in Jackson, as well as rap artists.
• Attend as many concerts as possible (however, don't take attendance at your shows if you play on school nights. It's almost impossible for me to do anything Monday through Thursday.)
• See bands that perform music I don't usually listen to. Hopefully, all of you will keep introducing me to different types of music and bands, both new and old.
• Keep an open mind when critiquing artists' albums and come up with better adjectives. I'm so tired of saying, "Y'all were really good." My vocabulary needs some spark to describing our local artists' music.
• Buy more local music from local musicians when I attend their shows, as long as they are cool with post-dated checks. I will also babysit for CDs.
• Encourage my out-of-town friends to visit Jackson more often and to spread the word around more about our city's music scene.
There are many more resolutions I'm sure that will come to mind in the next few weeks, but you get the picture. My wishes for Jackson's music scene are:
• I wish for another downtown music venue to bring more revenue to the city, more regional acts to Jackson, as well as will give both musicians and music lovers another option to hear live music.
• I wish for more open-mic nights and singer-songwriters nights in Jackson, giving musicians, either amateur or ones who took time off to raise a family and now have an empty nest, a place to perform their songs, and hopefully get gigs at other venues.
• I wish, once a month, all of the musicians and fans here in Jackson could get together and just visit, like a big ol' family reunion. Usually at gigs, the musicians don't have time to visit with their fans, or anyone else for that matter. I know it'd be crazy to fit this event into the gazillion bands/performers' schedules, but it would be fun for everyone to get together to swap stories. (And if something like this already exists, please let me know. I'd love to come!)
So, once again, Happy New Year to you, and I hope you make a concerted effort to attend as many concerts as you can in 2013. Auld Lang Syne!