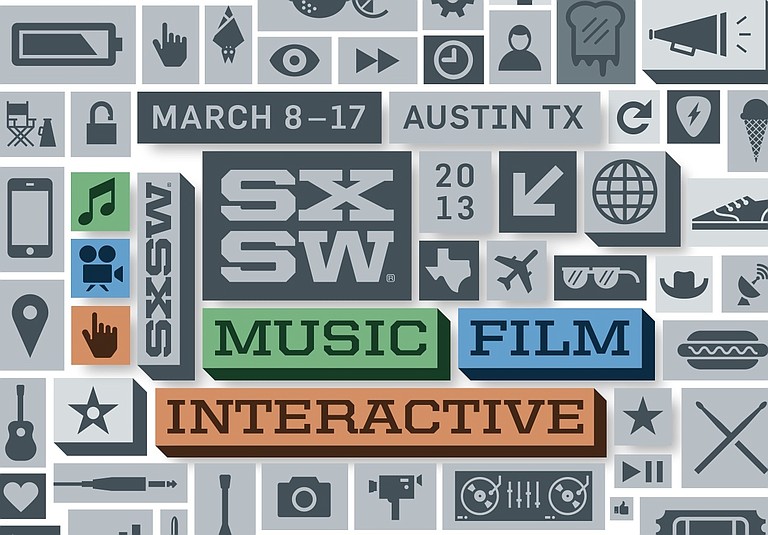 Wednesday, February 13, 2013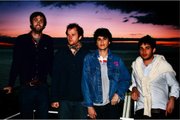 I've wanted to go to the SXSW (South by Southwest) Festival in Austin, Texas, for years. Some of my friends go annually and report daily how much fun they are having and about all the concerts they attended. Whenever I wanted to go, however, I was teaching school and had not accrued enough sick or personal days to take off for such an adventure (the festival is held in mid-March).
So, last year I decided I that I was going, come hell or high water. I filled out the application to cover the festival for the JFP, but didn't meet the press guidelines in time. I was disappointed, but vowed that by the time the 2013 festival rolled around, I would have my ducks in a row and get things in order to have my application complete and ready for send-off to the SXSW staff. You can't imagine my excitement when that confirmation email landed in my inbox.
SXSW is a music-lover's Mecca, and I'm beyond excited to see bands such as Dawes, Glossary, ZZ Ward, Vampire Weekend, Paul Oakenfold, The Polyphonic Spree, Cherub, Moon Taxi, Freedy Johnson and many more. Plus, I can't wait to come back with new favorites that I hadn't heard of before the festival.
Besides just hearing music, SXSW is an amazing place to learn about music and connect with others as a musician. Each day, festival-goers can sit in on sessions such as "The Power of Lyrics in the Digital Age" or "Getting Your Music Startup Funded: Whale, Dolphin and Minnows" or even "Jingle is Not a Four Letter Word."
Legendary record producer Clive Davis will be in attendance to speak during one of the many music seminars, as will former Vice President Al Gore and many other heavy hitters in music, film and other industries. I'll also be attending workshops for media and journalists--the festival is always a big event for social media and new, interactive media, so it should be really cool to learn about what's next in those fields.
Thanks to Kathleen, Donna and the staff at JFP for allowing me to fulfill a dream to cover SXSW this year. I promise I will try not to disappoint, will do my best to represent us well and will work as hard as I can to cover as many shows as possible. Thanks for your support, Jackson. Hello, Texas!