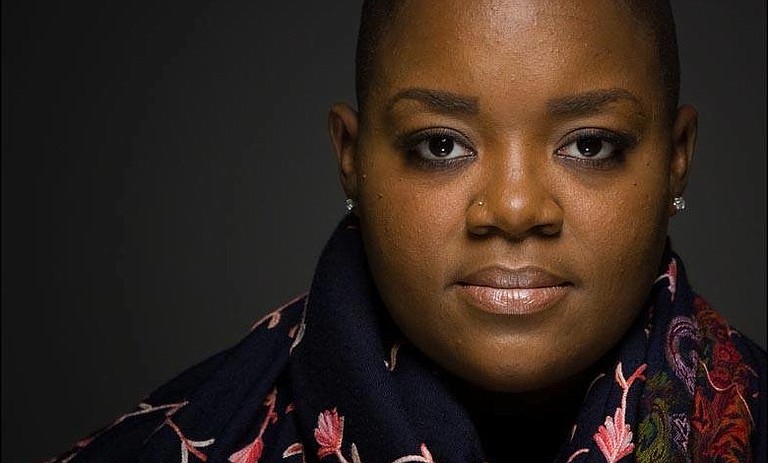 Friday, December 13, 2013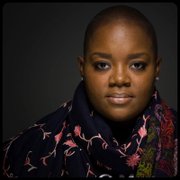 What happens when silk meets sand? The answer may be found in the sultry singing voice of Tonya Boyd-Cannon.
Originally from Jackson, Cannon migrated to New Orleans more than 20 years ago. She has been performing for the past 18 years.
Cannon began her singing career as backup to Jean Knight on the "Queen" album in 1999. Inspired by Knight, she pursued her own musical path. She recorded her first album, "Precious," as a tribute to her late grandmother.
After Hurricane Katrina, Cannon recorded "Rise My Child" in the lower 9th Ward and dedicated it to the survivors of the storm.
In 2010, Cannon won the Battle of the Crown Contest, presented by Budweiser. This exposure helped her book gigs opening for acts such as Anthony Hamilton, Kem and Jaheim.
Recently, she performed with The Stooges Brass Band at the prestigious New Orleans Jazz & Heritage Festival.
When asked about her influences, Cannon cites Lalah Hathaway, Bobby McFerrin, Jessye Norman, Herbie Hancock and Chaka Khan ("for the funk," Cannon said).
"I did my thesis on Quincy Jones, so obviously he carries a lot of influence on my music," Cannon said.
"I tell my daughter all the time that you never want to be a 'boxed musician,'" Cannon said. "I always try to cross the line between listener and performer. You never know whose lives you're going to touch."
Tonya Boyd-Cannon performs at The Yellow Scarf tonight at 9 p.m. Tickets are $20 at the door. Beer and light wines will be available. Go to yellowscarf.ojahmediagroup.com for more info.