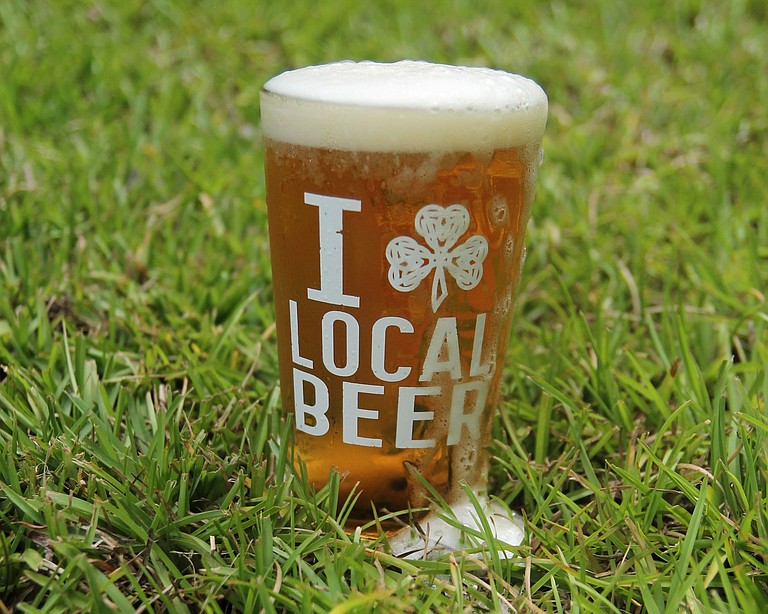 Wednesday, August 21, 2013
The occasional drink is always appreciated. However, the driving under-the-influence and alcohol-vending laws in Mississippi are strict and not to be taken lightly.
• The legal age for drinking and purchasing alcohol is 21.
• Those between ages 18 and 21 can consume beer on private property and in the presence of a parent or guardian at their consent.
• Vendors can sell liquor from 10 a.m.-10 p.m. Monday-Saturday.
• While driving, one's blood alcohol content must be under .02 percent if younger than 21 and under .08 percent if older than 21.
• For a first DUI offense, penalties can include up to 48 hours of jail time, a $250-$1,000 fine, a 90-day license suspension, completing an alcohol safety education program and attending a victim impact panel.
• Second-time DUI-offender penalties can include jail time ranging from 5 days to a year, a fine of $600-$1,500, a two-year license suspension, impoundment of registered vehicles or 10 days to a year of community service. A third DUI offense is treated as a felony.
• Mississippi has a zero-tolerance policy for minors driving drunk and convicts them as adults.
See also:
Smoking in Jackson? Not in Public Places