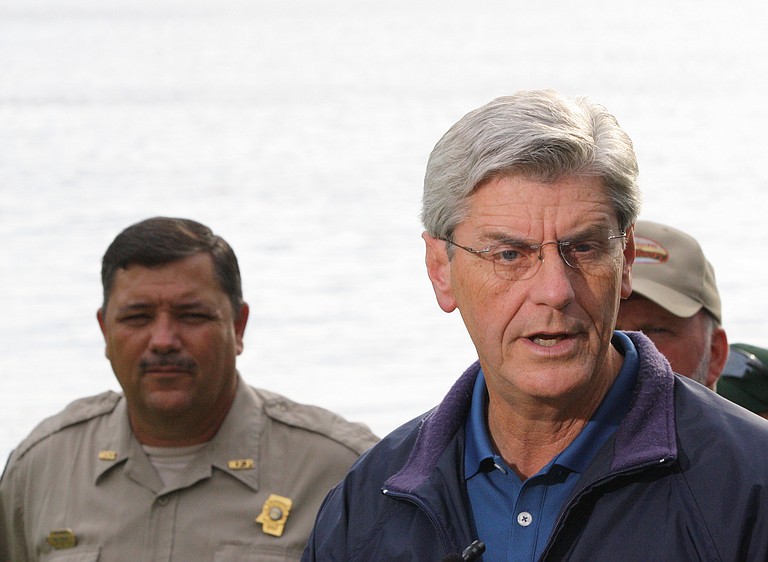 Sunday, September 2, 2012
JACKSON — Isaac, a slow-moving tropical storm that became a hurricane before reverting back to tropical storm status, dominated local news this week. Here's a look at some of the week's top stories from around the capital city:
Be on the lookout for the JFP Fall Arts Preview, hitting the streets soon!
Remember: Check the JFP Events planner for everything to do in the Jackson metro area. You can also add your own events (or send them to [email protected])! See JFPEvents.com
Read staff and reader blog posts at jfp.ms/weblogs (yes, you can register on the site and start your own blog!