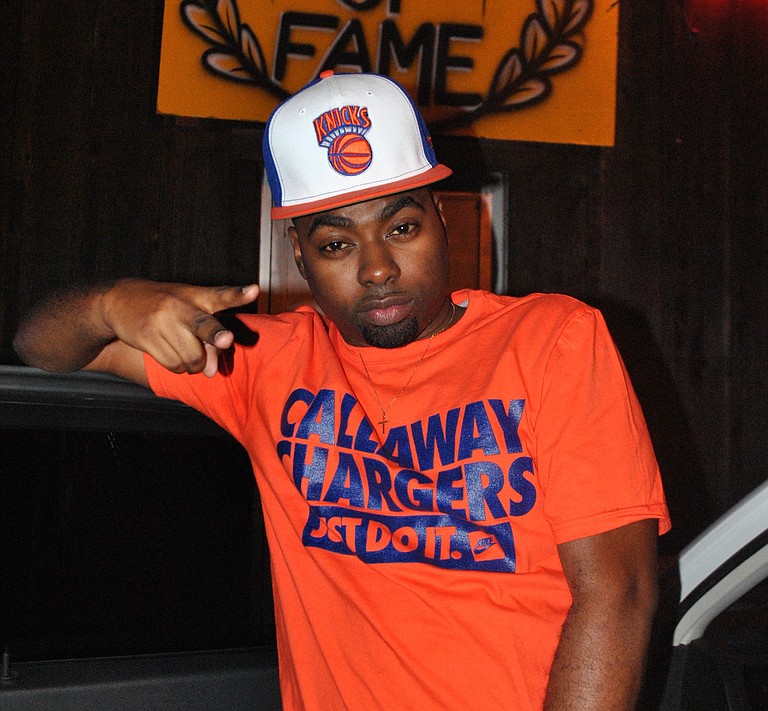 Wednesday, October 10, 2012
Known as Hollywood Luck, or simply just Luck, Jackson's rising hip-hop artist Deunta Butler is blazing the club scenes, music-downloading sites and local radio air waves with his smash hit single, "Dance in Dat."
The 28-year-old Jacksonian's hits have a deep south Mississippi-rap dance swag.
Off the heels of his provocative first hit, "Pole in My Pants," Luck's music video for his latest single "Dance in Dat," is doing increasingly well, reaching 165,000 views and counting since posted on YouTube Sept 12.
"I consider myself an artist. Even if I did country music, I just want to make good music," Luck says. He doesn't distinguish himself as just a hip-hop artist or a rap artist. "I feel like I can make any kind of music."
"I have been doing music forever," the 2003 Callaway High School graduate says. "I can remember playing drums when I was five." By the sixth grade, the artist was teaching himself keyboard and beginning to produce his first music tracks.
As an artist and music producer, Luck has produced and been featured on various mainstream Mississippi artist tracks including rapper David Banner's 2012 mixtape, "Drugs, Sex and Video Games." Boo Rossini, Kamikaze and Atlanta rapper OJ Da Juice Man have also featured Luck on their songs. He has also had the opportunity to open for major acts such as 2Chainz, Webbie and Zedzilla.
Luck currently is signed to his own label, 1st Up Entertainment, but was formerly attached to NBA basketball star Clarence Weatherspoon's 35/35 Entertainment, where he got the opportunity to produce for the late southern rap pioneer Pimp C.
Hollywood Luck's music is available for purchase and downloading at iTunes.com, 1stUpLuck.bandcamp.com, datpiff.com and livemixtapes.com. To watch videos by Hollywood Luck visit 1stUpLuckTV at YouTube.com.