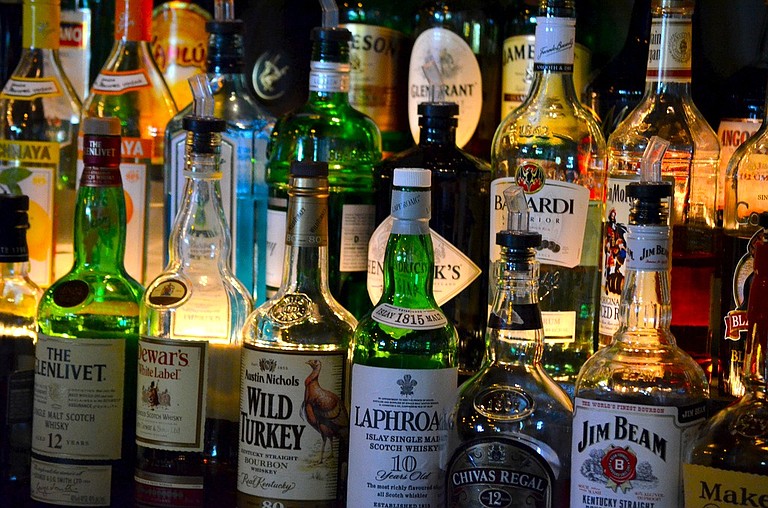 Wednesday, November 21, 2012
When starting to plan your holiday event, be it big or small, lavish or subdued, start with taste—and of course, the budget. Always begin with your invitations and guest list (and, of course, your wardrobe). Invitations will set the tone for the event and allow your guests to know what to expect from your evening. It should let them know on how your evening will flow. Whether casual or tres chic, above all keep it simple so you are able to enjoy your party. You don't want to be overwhelmed by the evening and forget to enjoy yourself and later wonder where the evening went.
Your event should be visually appealing to your guests, and so should you. Florals should always be incorporated, whether it's just some small arrangements here and there or over-the-top lavish bouquets. They also help to set the tone of your soiree. Guests really do appreciate the extra effort in the décor and ambiance.
Your guest list is another important part of your evening. Always try to incorporate a diverse selection of guests because it always allows for great conversations.
Your food and cocktails, whether on the high end or low end, should be presented lavishly—you want your guests to leave saying the food tasted and looked fabulous. For your cocktails, you should always have a great selection of top-shelf liquor. A full bar is great, but if on a budget, a signature drink can be a hit. And it can also be a big conversation piece because your guests will want to know what's in it.
Your food selection should be a various array of delights and not just the same old norm—think about incorporating Italian, Lebanese or Japanese food. Really, how many meatballs can you eat during the holiday season?
Letting your guests know what is expected in the line of attire is really a big deal because, after all, they are your backdrop to your photos, and who wants photos you can't show? And everybody knows or should know that it is proper to RSVP when requested, but some will fail to do so—leave a little wiggle room.
If you following these tips, your holiday soiree should be a hit with all your partygoers and go off without a hitch, and your party will be the talk of the holiday social set. Here's to the start of a great holiday season in all its splendor.