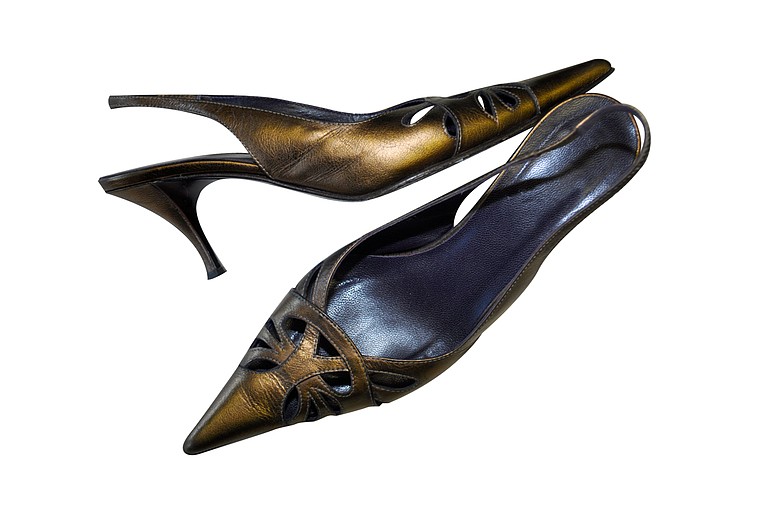 Wednesday, November 14, 2012
In terms of Barack Obama's re-election, "four more years" means different things to different people. But if election night indicated anything, the American people are definitely in for four more years of a sassy and stylish White House. In her husband's first term, Michelle Obama captured the hearts of fashionistas from sea to shining sea with her classic, yet adventurous style. She is often heralded as the most stylish first lady since Jackie O.
One of the main reasons America is so taken with Mrs. O's style is that it remains relatable and achievable. She regularly wears items from affordable lines such as J. Crew, turns to American-as-apple-pie designers, including Michael Kors (the man behind her election night dress), and recycles pieces through the years (this is the third public event for which she has donned the red brocade Kors).
This year, daughters Malia and Sasha made a splash alongside their mother, wearing sophisticated but fun ensembles that showed a great deal of sartorial maturation when compared to their more youthful looks on election night 2008.
Taking style cues from the Obama ladies is a good way to build a cool and professional wardrobe, and shopping at consignment shops such as The Orange Peel keeps affordability in mind, as the first family does. In fact, no item here is over $12.

Michelle Obama favors classic and simple silhouettes, like this tan sweater ($9). She often adds brooches or pins, or tops off with a cardigan.
Accessories seem to be another area where mini-Michelle Malia emulates her mother. Belts have long been a favorite of Michelle's, and Malia put a youthful spin on the style with her hot pink one for election night. For your closet, consider incorporating a trend that always re-emerges around the holidays: metallics. (Belt, $5)
A-line skirts and dresses are a staple for Michelle, and it looks like Malia and Sasha are fans as well. This floral skirt ($8) has just enough color and pattern to work for women of all ages in a myriad of situations.
When it comes to footwear, Michelle turns to stylish yet comfortable kitten heels nine times out of 10. At 14 and 11 years old, Malia and Sasha are rocking ballet flats for now—take a page out of Sasha's book and let them be a bright punctuation mark to your ensemble. (Flats, $8/Heels, $12)