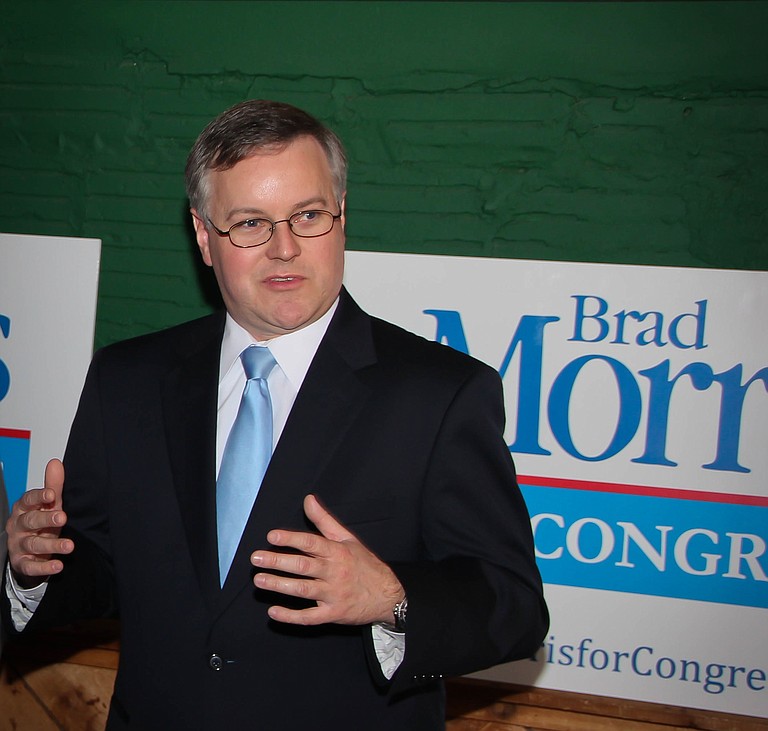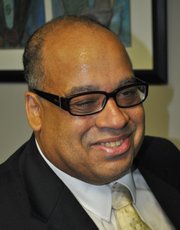 Mississippi Supreme Court, District 1, Seat 1
Mississippi State Supreme Court Chief Justice William "Bill" Waller is a good man. His father, the late former Gov. William Waller was a good man. In his time on the bench, Justice Waller hasn't always been part of reliable pro-business, give-Republicans-everything-they-want flank that critics accuse of controlling the state's high court. We point to his dissent on former Gov. Haley Barbour's pardons of more than 200 felons as an example.
What doesn't sit well with us is the source of Waller's campaign financing, which includes some of the biggest players in Mississippi conservative politics and industry, and his shockingly cavalier attitude toward political fundraising.
"We're in the vote-getting business," Waller said recently.
It's disheartening to hear that Waller views himself more as vote-stacking political animal than an impartial purveyor of law and order.
With his two decades of experience helping craft many of the laws that might come before him as a justice, Rep. Earle Banks deserves a chance to sit on the court--and is unlikely to uphold a future personhood law blocking abortion in all instances, contraception and fertilization procedures.
1st Congressional District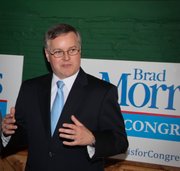 For only having served one term in the U.S. House, Rep. Alan Nunnelee has an awful lot of trouble getting his facts straight. From the House floor last year, Nunnelee famously proposed ending funding for Planned Parenthood, which he accused of protecting child predators. More recently, he falsely stated that President Obama's administration waived work requirements to receive what he derided as welfare.
Nunnelee has proved to be more interested in recycling conservative tropes than working to improve the condition of the 1st Congressional District, where unemployment remains higher than the national average.
Brad Morris, the Democratic challenger in the race, knows his way around Washington, D.C., having served as chief-of-staff to former Rep. Travis Childers. He also seems to know his district better than the incumbent. Morris, who had a modest upbringing in rural Mississippi, credits federal programs for helping his middle class family stay afloat. We endorse Morris.