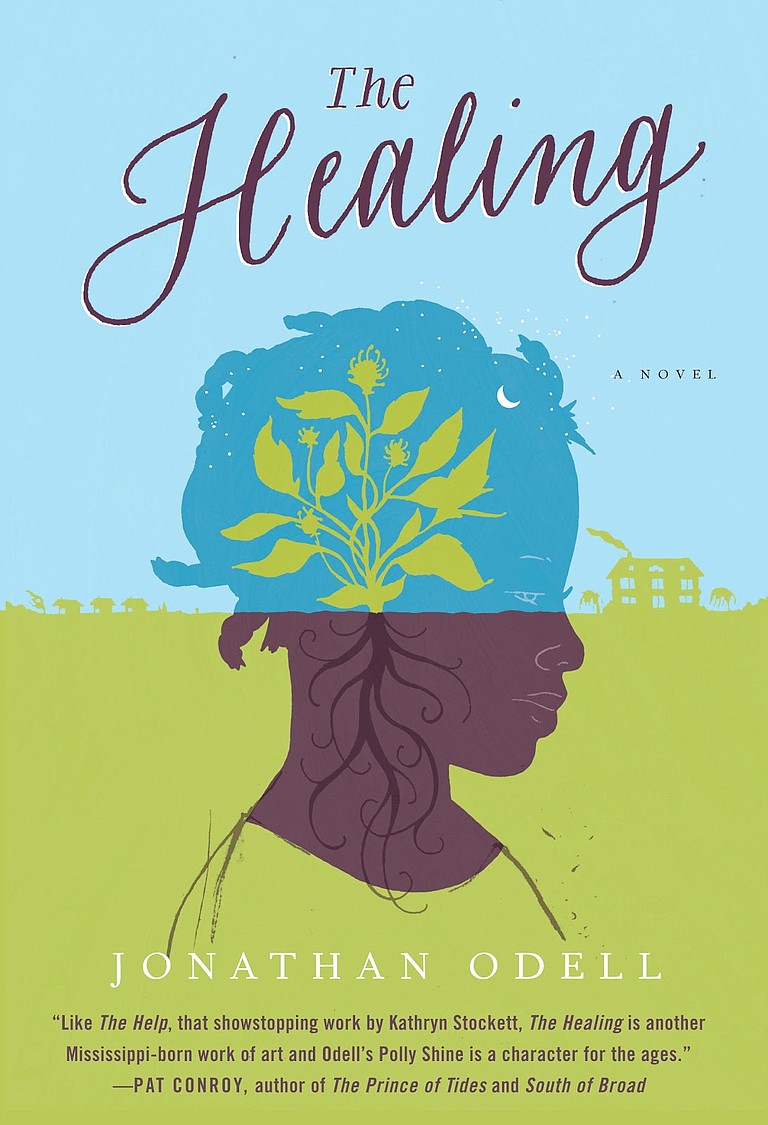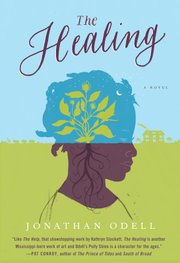 I've always loved to read. Reading invites us into another world populated with alternate possibilities. Whether we read for recreation or to deepen our knowledge of a particular subject, we can count on reading to give us a new perspective. I'm playing catch-up this year, as far as reading goes, and certain books have captured my attention. Here are six books I want to see on my nightstand before 2012 comes to a close.
"The Healing" by Jonathan Odell (Doubleday, 2012, $26). JFP Editor-in-Chief Donna Ladd alluded to this novel in one of her editorials addressing women's issues and inadvertently sparked my curiosity to read this book. I'll definitely be reading this one.
"Catching Fire" by Suzanne Collins (Scholastic Press, 2009, $17.99). It took me one afternoon to read the utterly absorbing apocalyptic novel "The Hunger Games" just this past weekend. The first part of Collins' trilogy left me panting for more. I am waiting for the box set of all three books to come in.
"Leonardo's Swans" by Karen Essex (Doubleday, 2006, $12.95). I just love historical novels, and I have great expectations from the author of the positively breathtaking "Dracula In Love." Essex is particularly gifted at bestowing layer after complex layer of dimension upon her characters.
"No Logo" by Naomi Klein (Picador, 2002, $16). This brilliant investigative journalist completely and permanently changed my views on so-called "free market capitalism" with "The Shock Doctrine" (Metropolitan, 2007, $28) back in 2007. Klein pieces together gargantuan amounts of research to produce highly readable, eerily prophetic and thought-provoking nonfiction. Like it or not, she will open your eyes to the darker side of the global economy.
"The Immortal Life of Henrietta Lacks" by Rebecca Skloot (Crown Publishers, 2010, $16). This book is a true story of the unauthorized harvesting of an African American migrant tobacco farmer's cells in the name of science. "HeLa's" cells have changed the world of medicine. I am compelled to know the story behind this woman's gift.
"I Still Dream About You" by Fannie Flagg (Ballantine Books, 2011, $15). I saw "Fried Green Tomatoes" in the theater years ago. I have used "Fannie Flagg's Original Whistle Stop Café Cookbook," (Fawcett, 1993, $17) to pieces and never had a bad result from it; it's speckled with entertaining narratives. But I am ashamed to admit I haven't read any of this delightful Alabama storyteller's novels. I intend to right this slight with Ms. Flagg as soon as possible by reading her latest novel, which promises to be a heartwarming read.