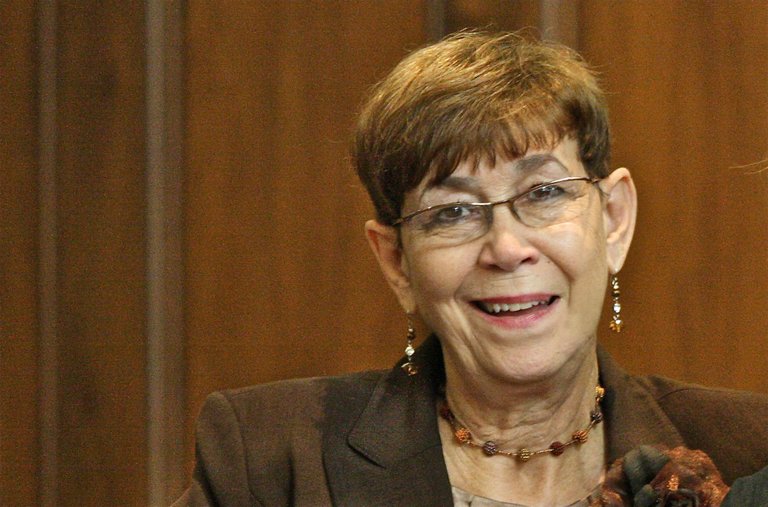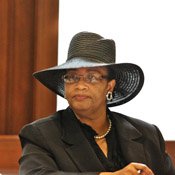 JACKSON — Let's just be honest: It is time for the Stokes family hold on Ward 3 to end. We've all watched as a court vacated the election of LaRita Cooper-Stokes to the Ward 3 Jackson City Council seat due to very questionable irregularities in the last election that turned out very close between her and challenger Joyce Jackson. We commend Jackson for staying the course to stand up for her rights as a candidate and those of Ward 3 residents to a fair, clean election.
Even though we endorsed a different candidate against Cooper-Stokes in the past (Beneta Burt, now on the Jackson Public Schools board), we have been impressed with Jackson throughout this unfortunate process. She has proved herself strong and willing to stand up for herself and her ward. We expect her to do the same on City Council—and we believe that she will actually show up for important committee meetings and the council's work sessions, where much of the job of the body is accomplished. Cooper-Stokes, and her husband before her, however, have treated the position as a fiefdom, only showing up when they feel like it and acting like they're entitled to "own" the district into perpetuity. And their tenure has overseen very few improvements in the ward, even as they are known for kindnesses toward many individuals and children there.
Meantime, Ward 3 remains one of our most challenged wards. The Stokes family approach to rejecting outside assistance and ideas has not worked for the area. The couple's approach to fighting crime has also been an abject failure—with unconstitutional ideas like regulating baggy pants some of the best ones they seem to come up with. Meantime, Kenneth Stokes (now a Hinds County supervisor) did little to stand up for the rights of the victims of then-Mayor Frank Melton's attacks on the property and constitutional rights of Ward 3 residents and, actually, applauded those illegal actions and property destruction. We have no reason to believe, to date, that Cooper-Stokes thinks any differently or less divisively than her husband about the residents in the district they support and those they turn their backs on.
It is time—way past time—for new energy in Ward 3. Joyce Jackson is well known and well-liked, and has proved willing to consider a variety of ideas and to fight for her district, as well as build alliances for progress.
Go to the polls Tuesday and elect Joyce Jackson Ward 3 councilwoman, fair and square this time.
The polls are open from 7 a.m. to 7 p.m July 24. Voters can find a list of polling locations at jfp.ms/ward3_voting.