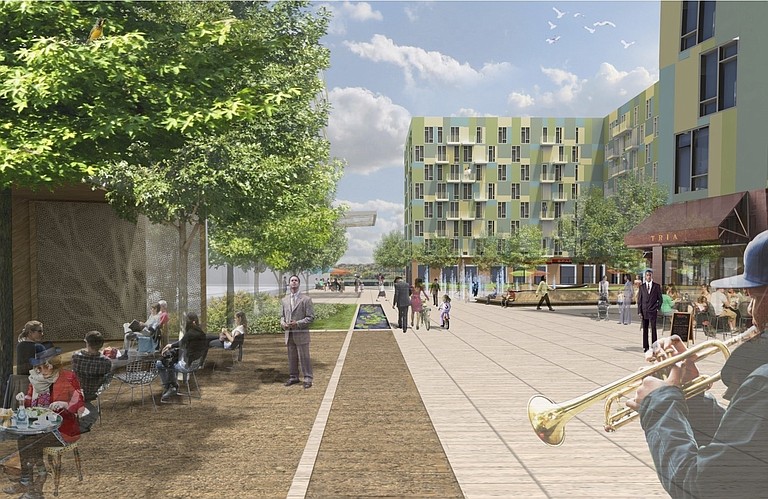 JACKSON — After a top county economic development official recommended backing away from the Old Capitol Green project, supervisors made it official on Monday: the county will provide no financial support to the endeavor.
Developer Full Spectrum South had asked the county to request a $17-million bond issue from the Mississippi Development Authority to help fund a 480-space parking garage. The garage is the first phase of 1822 Square, an $83.7-million mixed-used development to be located on the Old Capitol Green on Commerce Street.
Blake Wallace, executive director of the Hinds County Economic Development Authority, sent a letter to the Board of Supervisors in which he recommended that the county not request the funds for the garage because the project lacks financial strength.
The Jackson Free Press has submitted a public-records request to Hinds County for a copy of Wallace's letter to the board of supervisors.