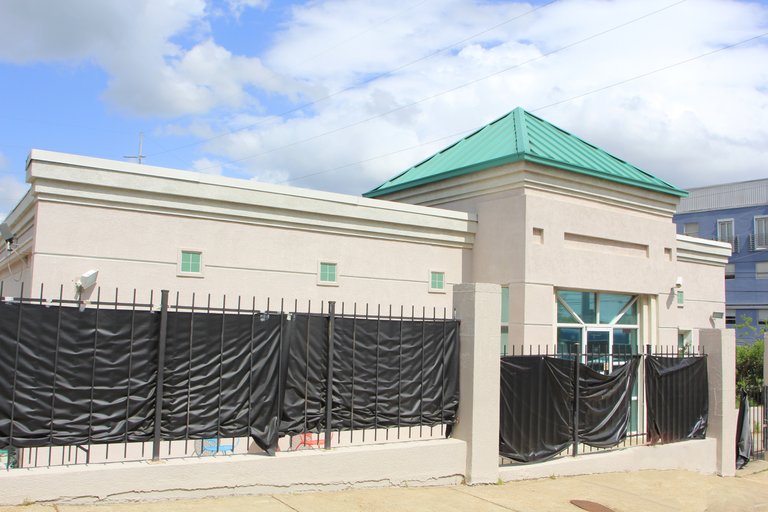 Document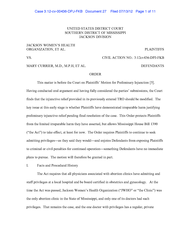 JACKSON — Federal Judge Dan Jordan handed down a ruling moments ago that the Jackson Women's Health Organization can remain in operation while it tries to comply with a new state law—and delivering what clinic attorneys call a "crucial temporary protection" for abortion access in Mississippi.
The law requires abortion doctors to be board certified with admitting privileges at a local hospital. State officials and pro-life lobbyists backing the law hoped that it would shut down the state's last abortion clinic.
"The Act will be allowed to take effect, but Plaintiffs will not be subject to the risk of criminal or civil penalties at this time or in the future for operating without the relevant privileges during the administrative process," Jordan wrote in his order.
The clinic was concerned its doctors might be open to criminal prosecution while its paperwork for admitting privileges was processed.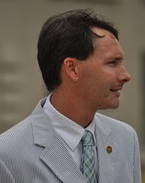 Rep. Sam Mims says his clinic bill isn't about politics, but about protecting women.
Jordan noted that the defendants—the Mississippi State Department of Health—could have squashed that argument but declined to do so.
"Defendants' counsel merely stated, 'I would almost venture to say that there's no intent on prosecuting any of these doctors and taking their license away,'" Jordan said in his order.
Jordan continued: "Given the highly charged political context of this case and the ambiguity still present, the Court finds that there would be a chilling effect on the Plaintiffs' willingness to continue operating the Clinic until they obtained necessary privileges. Therefore, an irreparable injury currently exists.
"As for the other factors for injunctive relief, the Court finds that there exists a substantial likelihood of success on the merits and that the threatened injury—the closure of the state's only clinic creating a substantial obstacle to the right to choose—outweighs any harm that will result if the injunction is granted. This is especially true in light of the Defendants' promises that they have no intention to pursue civil or criminal sanctions at this time."
Nancy Northup, president and CEO of the Center for Reproductive Rights, which sued on JWHO's behalf, called Jordan's order "crucial temporary protection."
Photo Gallery
Abortion Clinic Hearing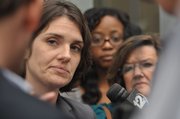 "Today's decision has ensured, for the time being, that anti-choice politicians in Mississippi cannot relegate the women of their state to a second class of citizens that can be denied their constitutional rights with the stroke of a legislator's pen," Northup said in a statement released at 7 p.m. Friday.
"It is truly shameful that after years of vicious legislative attacks on reproductive health care providers in Mississippi, the health and well-being of women in the state hinges on the survival of one remaining clinic."
Read full statement from the Center for Reproductive Rights.