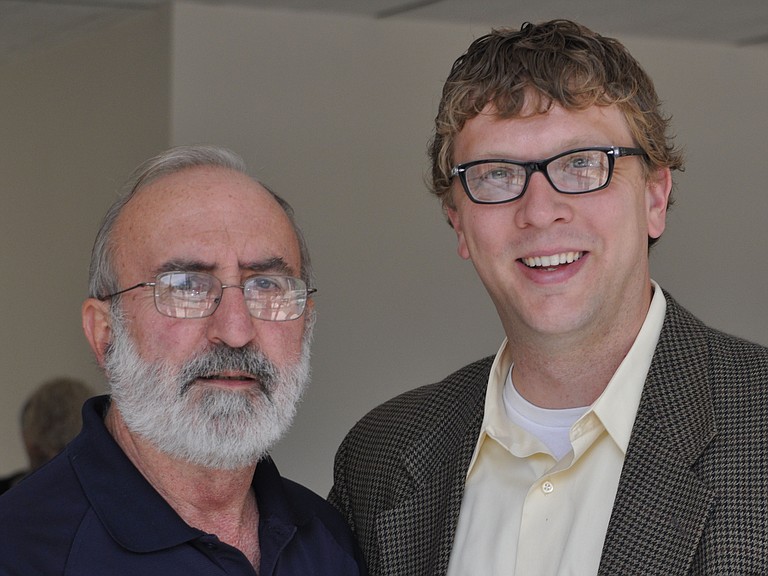 JACKSON — About 40 people gathered in the Mississippi Arts Center Wednesday to learn more about the design of the upcoming Mississippi Civil Rights Museum in downtown Jackson.
Hank Holmes, director of the Mississippi Department of Archives and History, presented a slideshow of the new museum design at the luncheon sponsored by Jackson 2000, a racial-reconcilation organization, which is co-chaired by Jackson Free Press Publisher Todd Stauffer.
A few years back, Holmes was a member of a commission to establish a National Civil Rights Museum in Mississippi. In a controversial decision, the commission chose Tougaloo College as a host site of the museum instead of downtown Jackson. However, the project did not move ahead.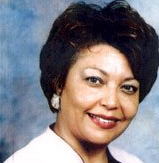 In 2009, Beverly Hogan responded to the notion that Tougaloo College wasn't able to raise money to build a civil rights museum there.
Since then, Holmes said, "[It's] a different physical site and a different way of looking at it."
After much delay, the location for the museum will be north of the Department of Archives and History on North State Street. The new design consists of two connected museums: the Mississippi Civil Rights Museum (MCRM) and Museum of Mississippi History (MMH) that will share a lobby.
The MCRM will narrate the history between 1945 and 1975. Some of the objectives are to tell the truth by presenting black and white perspectives, to celebrate local people and to emphasize the musical significance during the struggle.
"We don't want to sugarcoat the history," Holmes said.
The content will be visceral but also sensitive to young people. "Young viewers are going to be some of our target audiences," Holmes said.
The MDAH expects groundbreaking during summer 2013 and completion by 2017. The story will be told through seven thematic galleries surrounding a 40-feet center sculpture with a central theme: "This Little Light of Mine."
Other highlights will be a large theater showcasing the Emmett Till story and a mini-jail theater displaying the journey of Freedom Riders.
As MDAH embarks on their next step: contract documents, they are short $12,000. They also need more artifacts for the museum.
"This is a pretty dark story that we're telling, but there are moments and points of light in it," Holmes said.
For information about donating, call MDAH at 601-576-6901 or email [email protected]