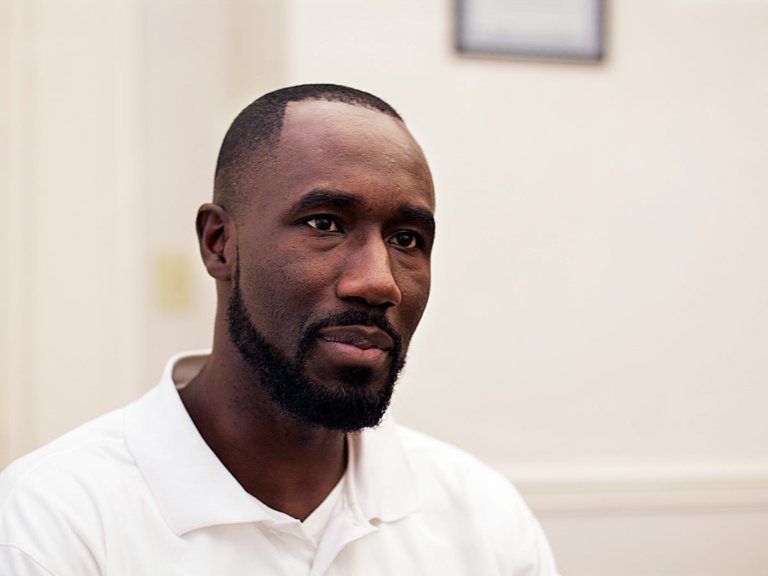 The Jackson City Council elected Tony Yarber, Ward 6, the new council president today. Charles Tillman, Ward 5, replaced Yarber as vice president.
Chokwe Lumumba, Ward 2, nominated both of the new officers. Tillman nominated former president Frank Bluntson, Ward 4, to remain in his seat. Yarber beat out Bluntson by a vote of 4-2.
It was no surprise that Lumumba quickly spoke up to nominate someone to replace Bluntson. Both Lumumba and Bluntson have announced they will run for mayor of Jackson in 2013. Some council members have accused Bluntson of campaigning from the president's chair in recent weeks.
LaRita Cooper-Stokes, Ward 3, Margaret Barrett-Simon, Ward 7, Yarber and Lumumba voted for Yarber. Quentin Whitwell, Ward 1, was absent.
Tillman was the only member nominated for vice president.