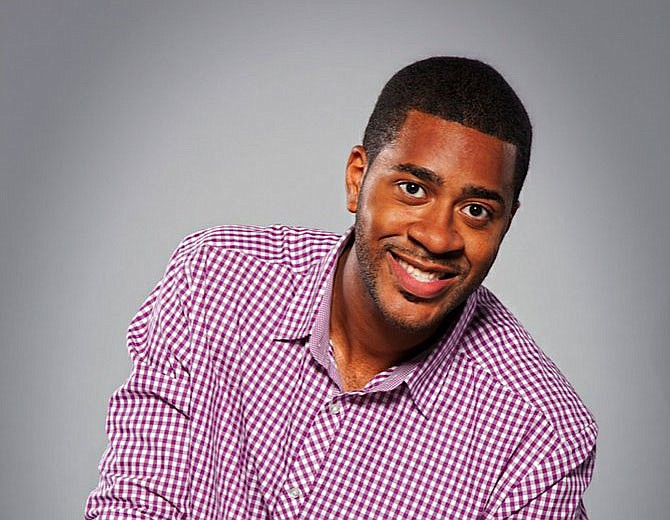 With only 19 minutes on the clock, the amateur cooks on "Masterchef" are attempting to turn inexpensive and unconventional ingredients into something gourmet. They look at the mystery box in front of them, surely hoping its contents contain rich dark chocolate or meaty live lobster—but instead receive offal: lamb's head, cow tongue, bull testicles, pig kidneys, chicken livers, veal brains and lamb hearts to dice up, make delicious and put their personal spin on.
Jacksonian Josh Marks grabs the bull by its balls—literally—and whips up a sandwich with the bull's testicles to serve the judges. While it is not among the top dishes, it impresses the judges enough to send him on to the next challenge. Marks is cooking with hot grease and fiery ambition on the third season of "Masterchef," matching wits and culinary prowess against the famously foul-mouthed chef Gordon Ramsay.
On the show, Marks, 25, is in the running to earn the coveted of title of Masterchef, as well as a $250,000 cash prize. Nearly 30,000 hopefuls attended the open call, but only the best of the best flew to Los Angeles to compete. There the 7-foot-tall chef whipped up his version of a classic risotto and competed in challenges such as serving breakfast to a fleet of hungry Marines and reinventing the judges' signature dishes. The results air on Monday and Tuesday nights at 8 p.m. on Fox.
Marks compares the notoriously wicked Ramsay to a coach or mentor figure. "Gordon gave me that push I was used to, and needed, to be successful in the competition and for that, I thank him," Marks says. Ramsay pushed Marks, but he also complimented him. "Off camera, Ramsay would say things like 'Great job, man,' or 'That's a dish to be proud of,'" Marks says. Although Ramsay is known for being a harsh and hot-headed critic in the kitchen, he also gave valuable input and complimented Marks on the strength in his flavor control, his ability to manipulate spices and his overall understanding of culinary balance.
It was in Jackson that Marks refined the cooking skills that are impressing Ramsay and viewers nationwide, after he rode into town on an athletic scholarship from Tougaloo College about five years ago. Family and hungry college friends were the first judges he had to win over. Whipping up beautiful concoctions for friends at his house or for parties, Josh became a largely self-taught culinary guru at home. "I don't really eat out," he said. "I prefer my own cooking better."
Marks' cooking style is influenced by his father's Panamanian and Caribbean heritage.
"When I was younger, my father would make me try this, or eat this," Marks says. "I guess you could say I really didn't care for the food, I just thought it was gross and too much, but I now know that my culinary palate and level of taste were just not developed enough to understand the cuisine." But now, Marks is grateful for his father's forced, flavor-filled meals.
"It is all about the spices," Marks says—particularly when it comes to Marks' favorite dish, mofongo. "Mofongo is a meat-filled dish that is dependent on the spices, because the use of plantains (basically under-sweet bananas, used in everything except desserts) and the meat choice isn't typically over-flavorful, so it is up to the spices," he says.
Although Marks was born in Chicago, he now makes Jackson his home and works in Vicksburg as a U.S. Army contract specialist, continuing to develop his kitchen skills at home. On "Masterchef," Marks is surviving the heat of the kitchen, maintaining a middle-ground standing through the eliminations. Tune in to see what culinary hoops he'll jump through next.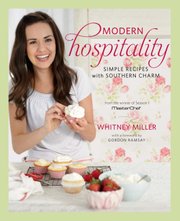 Mississippi Masterchef
Joshua Marks has a history of Mississippi excellence to live up to on Masterchef—the winner of the first season of the reality show, Whitney Miller, is a native of Poplarville, Miss. After winning Masterchef in 2010, Miller published a cookbook entitled "Modern Hospitality: Simple Recipes with Southern Charm (Rodale Books, 2011, $23.99). Chef Gordon Ramsay wrote the forward.