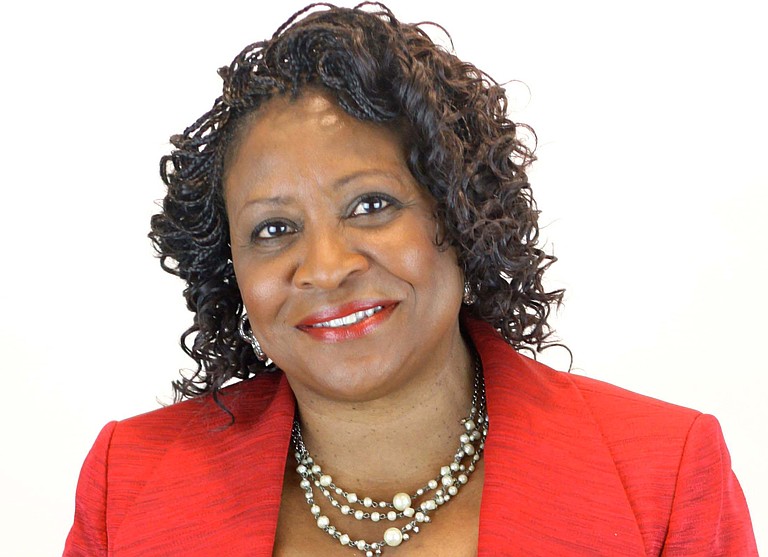 Beneta Burt never appeared rattled as the City Council drilled her with hard questions for more than an hour Monday.
Council President Frank Bluntson, Ward 4, asked if Burt would just follow the rest of the Jackson Public Schools Board if the Council approved her appointment to the board.
"Mr. Bluntson, we've known each other for a really long time. I think you must know that I have always been an independent thinker," Burt said with a smile. "I think that it has always been my position that we ought to think about the process--think through it and try to make the best, informed decision based upon the information he or she has. That's what I've practiced all of my life, and that is what I will continue to practice."
Burt is the Ward 3 representative on the board of the Jackson Redevelopment Authority, executive director of the Jackson Roadmap to Health Equity Project and the chair-elect of the Greater Jackson Chamber Partnership. As of Monday afternoon, she is also the Ward 3 representative and the newest member of the JPS school board.
A 1971 graduate of Jackson State University, Burt also received a master's in public policy and administration in 1979. The City Council approved the long-time community leader's appointment to the school board at a special hearing Monday at City Hall.
"I bring more than 20 years of organizational leadership in a number of organizations," Burt said of her qualifications for the position. "I have worked with school systems, students, teachers and principals for a great number of years. Just in the last four months, my staff has written grants for Jackson Public Schools and programs that they're working for, for over $20,000."
Ward 1 Councilman Quentin Whitwell asked if he could go ahead and vote yes on Burt's appointment, as other Council members continued to ask questions. Chokwe Lumumba, Ward 2, sounded ready to vote for her before he asked questions, as well.
"Your resume is impressive, for all you've done in our community all these years," Lumumba said.
Burt said she will have to do more homework about how, specifically, she can help make JPS better, now that she is on the board.
"The educational achievement of our children is the most important thing that we can think about in this city," Burt said. "When we think about Jackson as being the capital city, and as we try to bring additional economic development activity in to our city, there needs to be an educated work force."
New JPS Superintendent Cedrick Gray also joined the city's work force Monday. Burt said her goal on the school board is to set policy and allow Gray to lead JPS through that policy.