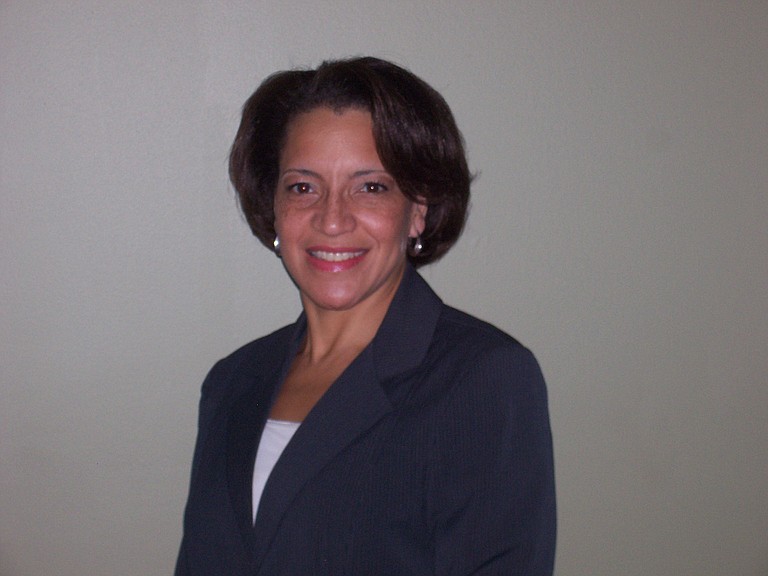 The Hinds County Detention Center at Raymond is getting a facelift, but it won't necessarily put an end to the security problems that have plagued the facility. With little discussion, Hinds County supervisors agreed to spend $1.3 million from a 2007 bond issue to make repairs at the jail.
In recent months, several escapes from the jail and media reports showing its shoddy condition put pressure on officials to make much-needed fixes. Among the "major repairs" Davis said the county plans to make are fixing doors in the housing pods, replacing a water tank at the health department's request, installing a new dishwasher and kitchen floors, fixing shower valves, installing razor wire, and installing and fixing cameras.
District 5 Supervisor Kenneth Stokes warned that making the improvements wouldn't mean that escapes would stop or that no future repairs would be needed.
County Administrator Carmen Davis Davis said her office would start looking into replacing the jail and talking to the city of Jackson about pitching in. Supervisors have complained that because the majority of detainees are Jackson residents, the city should pay more for housing its inmates there.
She added that maintenance at the 24-hour-a-day operation has long been a challenge, in part because "the facility was not built to the proper standards in the first place."
"That's the nature of the business," Davis said of corrections. "Inmates may not handle the facility like we would handle our homes.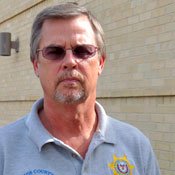 Also, back in January, Hinds County Emergency Operations Center director Jimmie Lewis got fired and supervisors voted to rehire him a few minutes later.
Today, he was fired again.
Hinds County District 1 Supervisor and board president Robert Graham waited until the end of today's supervisors meeting to air several longstanding complaints against Lewis' management of the EOC.
According to Graham, Lewis failed to apply for "millions" of dollars worth of grants for which the county is eligible and didn't satisfactorily respond to Graham's requests for information.
District 5 Supervisor Kenneth Stokes was the only board member who voted against Lewis' firing. District 3 Supervisor Peggy Calhoun did not attend, but did participate in portions of the meeting via a teleconferencing system.
The board then voted to rehire Ricky Moore, who previously worked for the EOC, and sued the county in 2010 for racial discrimination when supervisors tapped Lewis, who is black, over Moore, who is white, to lead the department
Joey Perkins will serve as the EOC's interim director until Moore is formally hired.
This story has been updated.