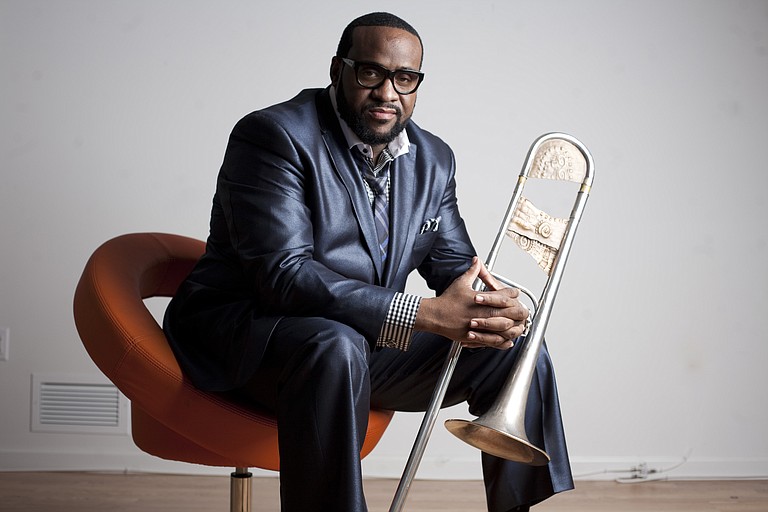 Thursday, December 13, 2012
When it's cold outside, come warm up in the jazz of the "Night of Musical Artistry." The concert and fundraiser benefits the Mississippi Jazz Foundation, which promotes excellence in jazz and the arts. In addition to staging national-talent performances, the Jazz Foundation recognizes the achievements of local musicians and educators.
"We honor persons in our community who have made a contribution," board President Ann Burton says. "We also recognize up-and-coming young artists who have excelled."
Hosted this year by Palmer Williams (from Tyler Perry's "House of Payne"), the annual fundraiser has called the historic Alamo Theater home since 2005. In spite of sell-out crowds of more than 500 people and requests to move to a bigger venue, the "Night of Musical Artistry" remains at the Alamo, reflecting the foundation's ongoing involvement with Jackson's historic Farish Street District.
"We bring a very diverse audience to the area," Burton says. "We have security for the evening, so people can walk freely. They can come downtown and support and enjoy."
This year's concert features national jazz recording artists such as Jeff Bradshaw and Mississippi's own Mike Burton, Ann Burton's son. Jessie Primer Jr., James Burton, Scott Albert Johnson, Rosena Boarden, Dr. London Branch, Forest "Juke" Gordon and Jimmy Jarrett are 2012 honorees.
The Night of Musical Artistry concert is Dec. 14 at 7 p.m. at the Alamo Theater (333 N. Farish St.). Tickets are $35 or $20 for students at ticketmaster.com. For more information, call 601-594-2314.