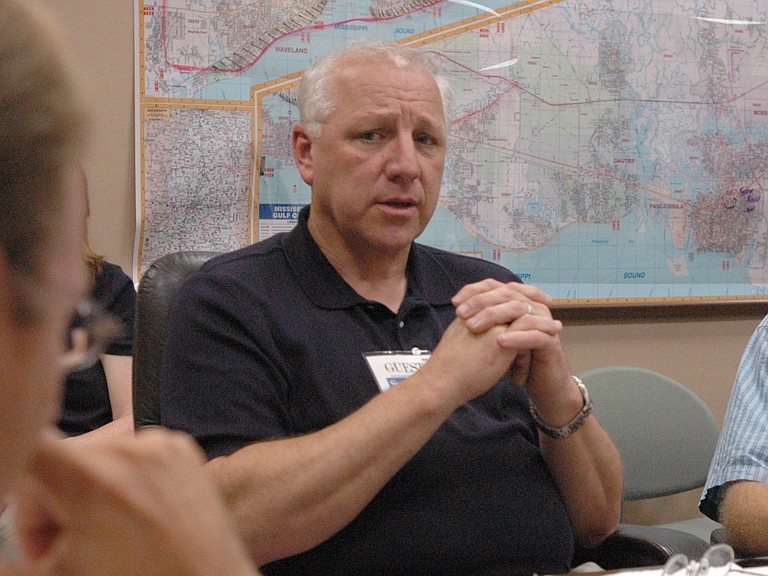 Originally published August 28, 2012 at 1:55 p.m., updated August 28, 2012 at 2:03 p.m.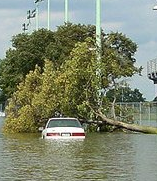 Get links to updated tropical storm/hurricane info here.
Robert R. Latham Jr. is the man in the middle of the storm. As the executive director of the Mississippi Emergency Management Agency, Latham is overseeing the state's response to Hurricane Isaac.
For example, this morning, before Isaac officially gained hurricane strength, Latham urged residents to finalize evacuation plans, as the Mississippi coast could see tropical storm-force winds beginning tonight or early Tuesday morning.
"This is a huge storm," Latham told the Associated Press Monday.
Since the storm started approaching, MEMA has been busy sending out alerts about shelters and other precautions that residents should take when the storm hits.
Latham served as MEMA head from February 2000 to June 2006 under Gov. Haley Barbour. He went to work for the private sector to consult emergency management for the federal government, state and local governments, and private businesses. Gov. Phil Bryant again appointed Latham to the post in January.
Latham is also a retired sergeant major with Mississippi Army National Guard's 1st Squadron, 108th Armored Cavalry, and lives in Rankin County
Latham and his wife, Charlotte, grew up in Senatobia, Miss., and now live in Rankin County.