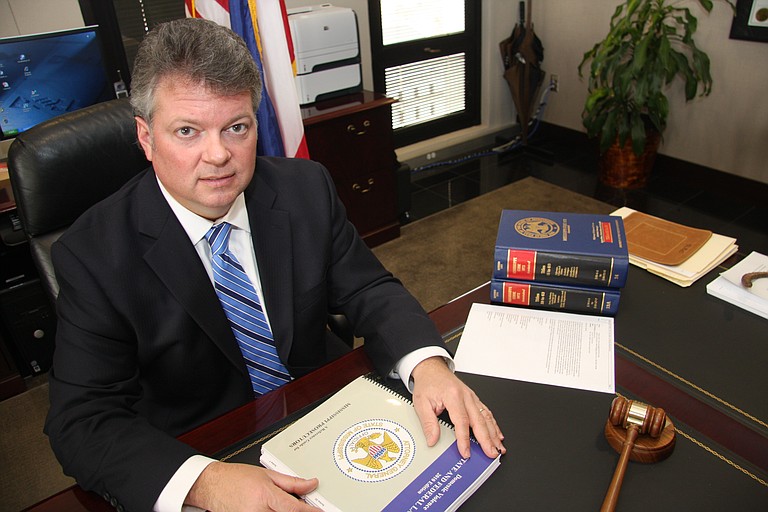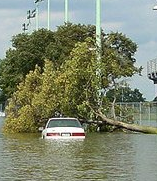 Get links to updated tropical storm/hurricane info here.
Isaac Evacuees, Try the New Haunts
Local hotels and motels are reporting an uptick in business as people escape a potentially damaging storm. Jackson's hospitality will be on full display this week with lots of new restaurant openings and grand openings. Hopefully, visitors feel at home at these restaurants while visiting the capital city: 

Signa's Grille (680 Hwy. 51, Suite E; 601-853-0266) in Ridgeland offers traditional American fare, salads, po-boys and cannoli, but the restaurant's Facebook page says the restaurant wants to prove "that the process of cooking is just as important as the finished product." As such, the kitchen is open and in full view for patrons.
Wasabi Sushi And Bar (100 E. Capitol St., Suite 105) has been open for several months, but is holding its grand opening Thursday, Aug. 30, at 5 p.m. According to the restaurant's Facebook page, Cat Cora of the show "Iron Chef" will take part in the celebration. A cocktail party starts at 7 p.m.
Another Jackson Japanese haunt, Friday Tuna at 6390 Ridgewood Road, held its grand opening Aug. 23. The sushi chefs make dishes fresh every day. The restaurant also features hibachi selections.
Officials Warn of Gouging
Two of Mississippi's top officials took action to curb the practice of price gouging ahead of Tropical Storm Isaac.
After receiving complaints, Attorney General Jim Hood issued a warning for residents to remain watchful of businesses unfairly raising prices amid rising demand for goods and services, but said his hands were tied from enforcing anti-gouging laws until Gov. Phil Bryant approved necessary action.
"The governor must invoke the necessary language from the Mississippi emergency management laws," Hood said in the press release. "Even during a state of emergency, the law still allows a reasonable increase in prices to account for additional supply costs."
Monday afternoon, Bryant issued a proclamation prohibiting price gouging.
"Price gouging is something to be taken seriously. Mississippians, especially those responding to the threat of emergency, deserve to be treated with integrity and fairness by businesses, and I fully expect businesses that operate in this state to act accordingly," Bryant said.
Nissan Knows Vets
Officials at Nissan's Canton plant accepted an award on behalf of Nissan North America for the company's support of service members in the Mississippi National Guard and Reserve.
The U.S. Department of Defense's Employer Support of the Guard and Reserve committee gives out its Patriot Award to recognize individuals providing outstanding patriotic support of service members.
Army National Guard Sgt. Stephen D. Pruitt nominated Nissan and his manager, Arree Williams, for being highly supportive of his service.
Nissan accommodates active-duty employees by offering job security, continuation of benefits and supplemental pay, and counts military service toward work service at Nissan. Active and reserve military men and women are eligible for discounts on Nissan vehicles as well.
"Nissan truly appreciates the service of all men and women in our nation's Guard and Reserve forces," said Dan Bednarzyk, vice president of manufacturing in Canton. "Like Stephen, many of our employees across the U.S. serve to protect our freedoms, and Nissan always strives to support our active-duty employees and their families as much as we can."