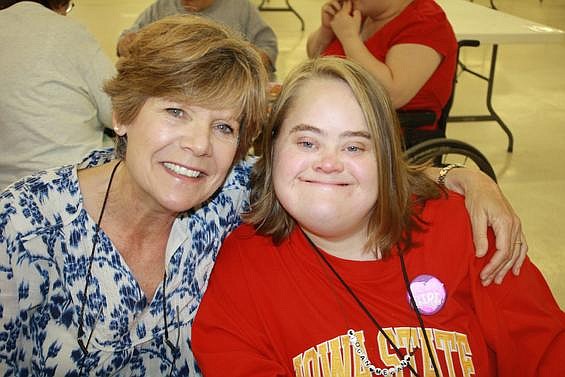 Wednesday, August 22, 2012
In a charity softball game Thursday, Aug. 23, at Trustmark Park, two local teams will take to the diamond competing not only for bragging rights but to benefit local non-profit, the Mustard Seed.
The two teams squaring off against
one another are the "Media Giants," a team
of central Mississippi's media and public relations professionals, and Gov. Phil Bryant's, "Phil's Phillies," a squad of the governor's staff, friends and supporters. The game will occur before a regularly scheduled Mississippi Braves game.
Bud Bratley, executive director at the Mustard Seed, believes this will be a positive event for all who attends. "We're very excited to be participating in this year's Home Run event," Bradley said. "Some of the participants in our group are big baseball fans, so they have been looking forward to the event."
The Mustard Seed is a Christian community for adults with developmental disabilities that seeks to meet their spiritual, physical, emotional and intellectual needs by giving them a chance to participate in meaningful activities that allow them to fulfill their full potential. A thriving art program, centered on painting ceramics, is one of the many activities open to the "Seedsters."
Along with the traditional ballpark hotdogs, popcorn and crackerjacks, the event will also
feature a raffle and door prizes.
Admission prices remain the same as a normal M Braves game, and proceeds from the raffle will go to expansion projects at The Mustard Seed.
Organizer of the event, Andy Kanengiser, said this year's major sponsor, AT&T, has already contributed $5,000 that will go to the local charity.
"This is a great way for family and friends to come and have fun and a good way to support local nonprofits," Kanengiser said.
Following the event, the Mississippi Braves are scheduled to take the field at 7 p.m., against the Huntsville Stars.
The First Annual Home Run for Mustard Seed starts at 5 p.m. Aug 23, and is free. For more information about the Mustard Seed visit mustardseedinc.org