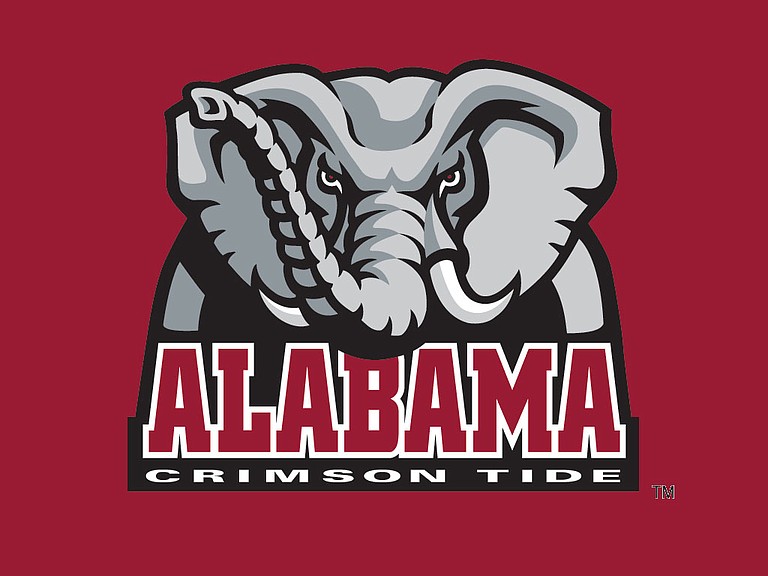 Wednesday, August 22, 2012
The Jackson Free Press College Football Poll returns for a second year. This year begins just like last year ended—with Alabama atop the poll followed by LSU in second.
It is easy to put the SEC at the top after winning the last six national championships, but the Pac-12 is the early leader to finally knock off the SEC in the BCS title game.
The SEC placed the most teams in the opening poll with seven teams in the rankings. Next was the Big-12 with five teams, closely followed by the Big-10 with four teams.
The Pac-10 and the ACC placed three teams apiece respectively. One team from the Mountain West enters the poll and Notre Dame is the lone independent in the poll.
Teams in the final JFP Poll that didn't make the opening poll of the 2012 season are the Houston Cougars, Southern Miss Golden Eagles, BYU Cougars, Baylor Bears and Cincinnati Bearcats.
Rank Team Record 2011 Final
Ranking
1 Alabama Crimson Tide 0-0 1
2 LSU Tigers 0-0 2
3 USC Trojans 0-0 NR
4 Oregon Ducks 0-0 5
5 Georgia Bulldogs 0-0 25
6 Michigan Wolverines 0-0 10
7 South Carolina Gamecocks 0-0 7
8 Oklahoma Sooners 0-0 16
9 Florida State Seminoles 0-0 22
10 Arkansas Razorbacks 0-0 4
11 Michigan State Spartans 0-0 15
12 Stanford Cardinals 0-0 8
13 West Virginia Mountaineers 0-0 19
14 Wisconsin Badgers 0-0 12
15 Virginia Tech Hokies 0-0 23
16 Texas Longhorns 0-0 NR
17 TCU Horned Frogs 0-0 11
18 Nebraska Cornhuskers 0-0 20
19 Kansas State Wildcats 0-0 21
20 Boise State Broncos 0-0 6
21 Florida Gators 0-0 NR
22 Clemson Tigers 0-0 24
23 Auburn Tigers 0-0 NR
24 Oklahoma State Cowboys 0-0 2
25 Notre Dame Fighting Irish 0-0 NR