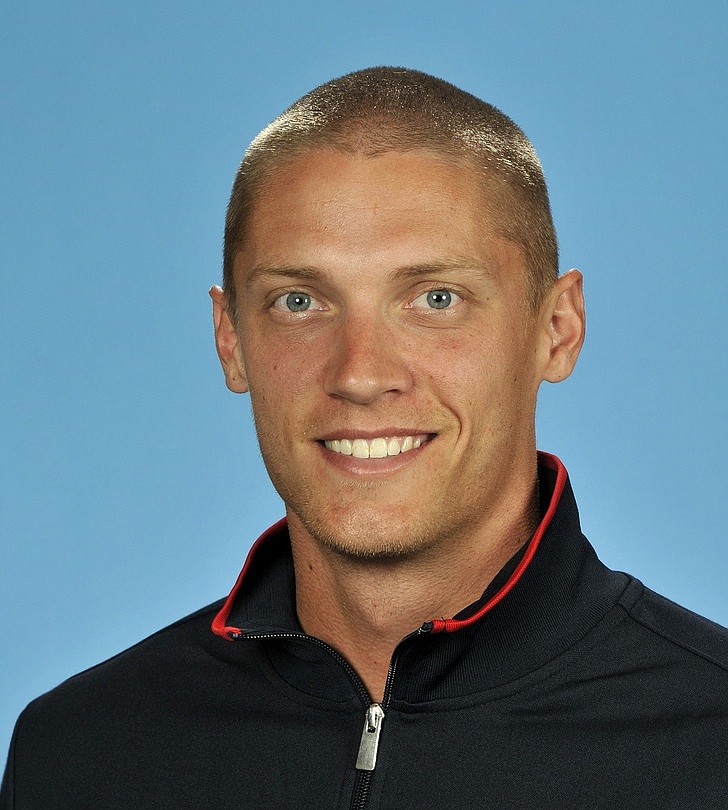 U.S. Olympic track team member Trey Hardee only spent a short time in Mississippi, but does have ties to the state. Mississippi State University recruited him as a pole vaulter, but he became a decathlete--an athlete that competes in the decathlon, a series of 10 events including the long jump, pole vault and javelin throw--instead.
Hardee set the decathlon record at MSU with 8,041 points before the university shut down its indoor track program in 2004. He transferred to the University of Texas afterward MSU's program ended.
At the University of Texas, Hardee set the NCAA decathlon record at the Texas Relays in 2006 with a score of 8,465 points. He finished second behind Ashton Eaton at the U.S. Track and Field Trials this year.
This is Hardee's second time competing in the Olympics. He participated in the Beijing games in 2008, where he no-heighted, or failed to clear the bar, in the pole vault, ending his medal hopes that year.
NBC, MSNBC, CNBC, NBC Sports Network and Bravo are some of the television channels broadcasting Olympic coverage this year. Check your local listings for specific times.