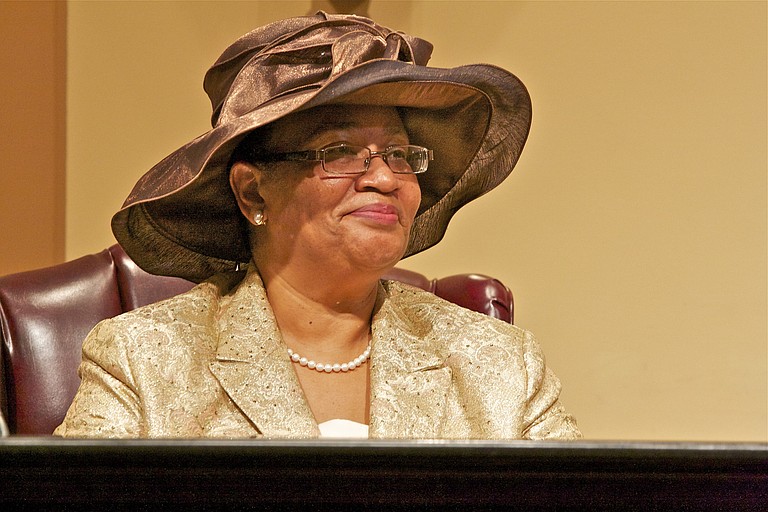 Wednesday, August 1, 2012
It seems even a trial in which a jury unanimously tossed out the original Ward 3 runoff election wasn't enough to ensure that city election officials got their act straight.
Hinds County Election Commissioner Connie Cochran confirmed July 30 that workers in the city election commissioner's office had failed to tally 88 of 121 votes cast at Precinct 11 during the second runoff election July 24.
The problem came when an election worker pushed a button too early, stopping the process of downloading votes from one of the voting machines, Cochran said.
Neither the city nor county election commissions noticed the mistake until the Jackson Free Press brought it to their attention July 26, after the city election commission certified the results.
This reporter immediately noticed the mistake when the county reported only 30 votes at the precinct election night; he saw 67 signatures on the voter roll around 2:30 p.m. Election Day when he and JFP intern Aaron Cooper visited the precinct.
Cochran was quick to say it was the city election commission's office that should have caught the mistake when asked at her office July 26.
"Next time you notice that, come tell us that day. Don't wait until the next day," county Election Commission Office Manager Grace Wallace said Monday, July 30.
City Election Commissioner Beryl P. Williams, reached by phone, she said she didn't know anything about a discrepancy in the certified vote total and number of signatures on the voter roll, because she hadn't looked at the voter rolls.
"It didn't come up for there to be ... (trailed off) Well, anyway, I don't know anything about the people that signed the voter rolls, about their numbers or whatever," Williams said. "Nothing came up as a question when we were certifying, and we certified, and it's a done deal."
The mistake didn't change the outcome. LaRita Cooper-Stokes was once again victorious over Joyce Jackson at the polls, by 188 votes.
Comment and email Jacob Fuller at [email protected]