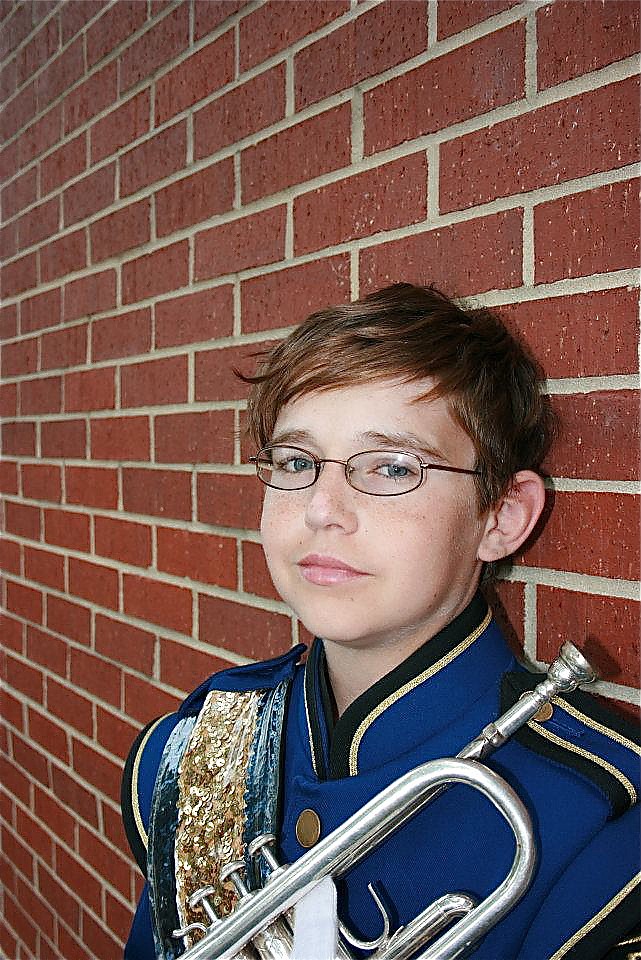 Brennan Stanford was born with only one kidney. Before he was 2 years old, his father donated another. Now, at 15, the Pearl High School freshman's kidneys are failing, and he needs a transplant.
Brennan's mother, Vickie Stanford, told the Jackson Free Press that a volunteer donor is Brennan's last hope. He has no family members who fit his type O blood requirement, and no living kidney donor program exists in the United States. So Brennan needs someone to give up a kidney to save his life.
"Unfortunately, his antibody count is so high that they are requiring that he has a living donor this time. Living donors (organs), for unknown reasons, last longer than what they call cadaver donors," Vickie Stanford said. "They are hoping medical science, down the road, will have a way to lower antibodies, (but) they don't have the ability, yet."
Brennan's high antibody count means that his body would quickly reject and kill a kidney from a deceased donor, so doctors at Tulane University are holding on for a living donor to volunteer.
In school, Brennan is a member of the Pearl High School band and tennis team. Until he contracted mononucleosis, which caused his kidneys to fail June 2010, he was a member of the junior high baseball team. Vickie said his coaches were upset that she didn't tell them that he had a kidney transplant as a child, but she did not want them to treat her son differently than the other players.
Now, when Brennan gets home from school, he undergoes nine hours of dialysis every night to do the jobs his kidneys cannot.
"I hook him to the machines at bedtime, and then I unhook him first thing in the morning to get him ready for school," Vickie Stanford said. "He's 15. What were you doing at 15? That was the least thing you were worried about."
Mississippi hospitals don't perform kidney transplants for anyone under 18, Vickie Stanford said, so she and Brennan travel to Tulane University Medical Center in New Orleans once a month.
If a donor steps up, he or she will have go through a screening process at Tulane that takes between a month and six weeks. The process includes a blood test, two weeks of blood pressure tests, a CT scan of the donor's abdomen to check for any medical problems and psychiatrist visits to be sure the donor is aware of what they are doing.
"They always want to give the donor plenty of time to say, 'No, I'm not sure about doing this,'" Vickie Stanford said.
Brennan's insurance will pay all medical expenses for the donor. The only expense not covered is pain medication after the surgery. Vickie said that if someone donates a kidney to Brennan, she will pay for the pain medication.
Anyone interested in donating a kidney to Brennan Stanford should call Tulane University Medical Center at 504-988-1116.