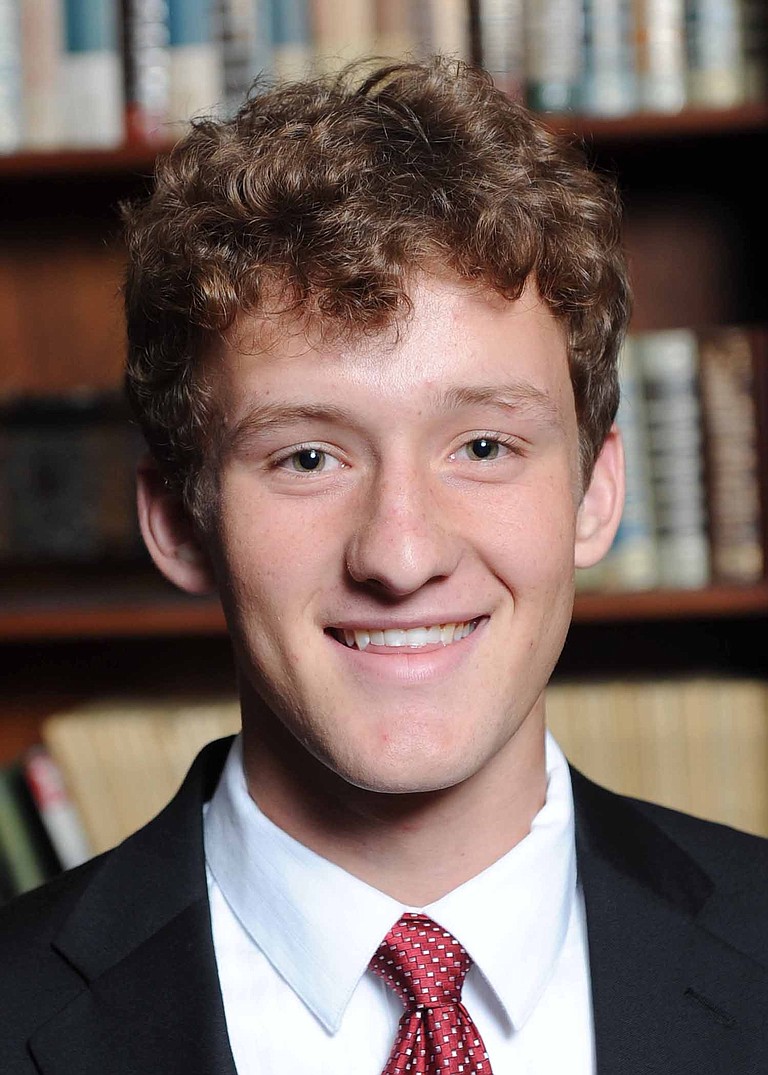 Premier Development League soccer team Mississippi Brilla has introduced a group of local talent for the upcoming season. The Brilla have signed four standout local players from the metro area.
The youngest player is Sina Mofidi from Madison Central High School. Mofidi just finished his junior season at MCHS and has played for the Chicago Fire Juniors Organization. Mofidi can play defender and midfield for the Brilla. He will be one of the youngest players in the PDL this season.
Jonathan Brown joins the Brilla after a solid freshman season with the University of Kentucky. Brown played for the USA Men's Under-17 team and was a two-time all-state member from Clinton High School. Like Mofidi, Brown played in the Chicago Fire Youth team. He will play defender for the Brilla.
Former Madison Central standout Stephen Robinson also joins the team. Robinson was one of Brown's teammates with the Chicago Fire Youth team. Robinson joins the Brilla after his freshman campaign at the University of Tulsa, where he scored three goals and had four assists. An attacking player, Robinson will provide offensive punch for the Brilla this season.
The crown jewel signing for the Brilla could be goalkeeper Jake Files, another former Clinton High School standout. Files led Clinton to its ninth state championship this past season, and was an all-state goalkeeper. Files was Mississippi's Mr. Soccer last year. Files played for the Brilla organization as a member of the Brilla Juniors 94B youth team.
Right now, get season passes for the 2012 Brilla season discounted from $30 to $25, which averages out to $3 per game. Single game tickets are $5, and kids 6 and under get free admission. For tickets and more info, visit brillasoccer.org or call the Brilla office at 601-924-3475.