Tuesday, September 7, 2010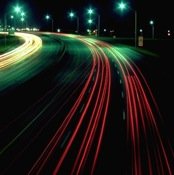 Mississippi ranks 16th overall in the nation for highway performance and cost effectiveness, the libertarian think tank Reason Foundation reported in a study released Sept. 1.
The state improved from the organization's overall ranking of 28 in 2007. Mississippi ranks 8th for maintenance disbursements and 13th for urban interstate congestion but is 45th in the nation for highway fatalities.