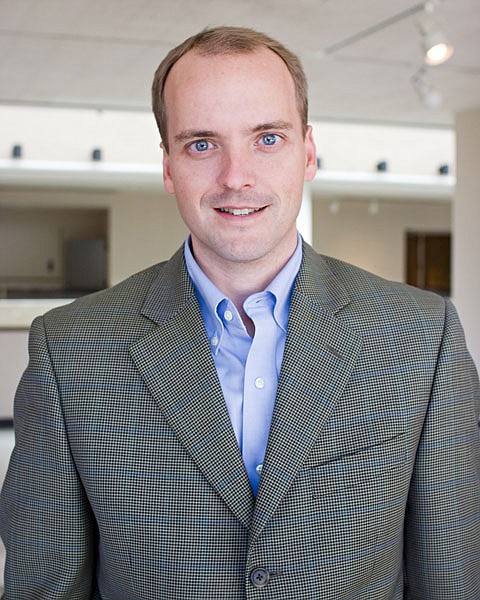 Wednesday, October 29, 2008
Framed pictures of friends, family and spiritual figures line the walls and desk of Rob Hill's dimly lit church office in Jackson. The 33-year-old pastor is enthusiastic yet soft-spoken as he speaks of his congregation at Broadmeadow United Methodist Church, marathon running and his love for preaching.
"I always felt that the church was where I needed to be. My parents never had to twist my arm to get me there," Hill says.
Hill is a native of Forest, and received his bachelor of arts in communication at Mississippi State University in 1997. During his senior year, he served as pastor at First United Methodist Church of Philadelphia until he moved to Durham, N.C., in 1999 to attend Duke Divinity School.
"A lot of my call to the ministry came from not having all the answers, but having a lot of questions. I would say that the call has come from individuals who have said things to me that I needed to hear that helped me discern that call. The call comes from God, but it comes from the people as well," he says.
During his time at Duke, Hill served a summer semester as a chaplain at Beth Israel Medical Center in New York City. After graduating in 2002, Hill began a two-church assignment at Utica United Methodist Church and Carpenter United Methodist Church of Utica for three years. He moved to Jackson in 2005.
When he isn't performing his pastoral duties, Hill spends much of his time running. He has participated in four marathons, including the New York marathon, which benefitted brain tumor research, and the Mississippi Blues Marathon in Fondren, where you can expect to see him in January.
"I'd say that running and praying aren't mutually exclusive; they go hand-in-hand," Hill says. "As I'm moving physically, there's something very spiritual about being out in nature and listening and hearing. Sometimes the best sermons I write are on a five-mile run through Fondren."
Being in the heart of the city puts Broadmeadow in the ideal place to attract a diverse congregation of people from varying walks of life. Hill relishes this aspect of the church, calling it "a little piece of heaven on earth."
"We're at a place where we have really fallen in love with this community," Hill says of the church family. "We're in between two different worlds. We've got two socio-economic communities: people who struggle to make ends meet, and people who have a lot more resources. We get to be a church right at the crux of that divergence.